Business Consulting & Valuation
Having accurate plans and projections for your business – whether for next month or the next five years – is crucial to keeping your business moving forward. When you're busy with the everyday tasks of running your business, it can be difficult to make time for this forward planning.
You need a partner as invested in your business's success as you are.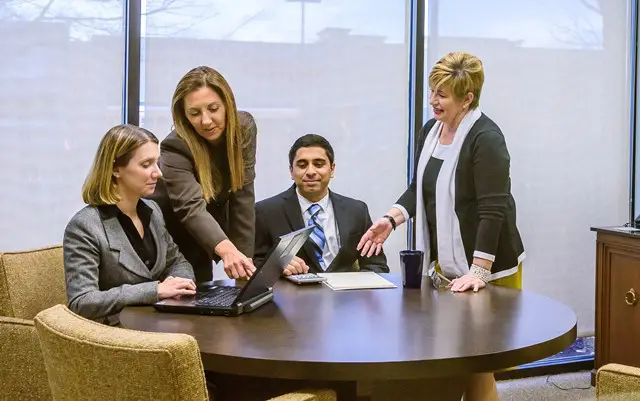 When you partner with LSWG for business consulting and valuation, you benefit from our years of financial experience working with businesses just like yours. We work with you to put together historical performance with future goals, charting a path for business success.
At LSWG, we offer a variety of business consulting services, including:
Entrepreneurial consulting
Strategic planning
Management & operations reviews
Choice of business entity
Business succession planning
Profit improvement studies
Buy/Sell agreements
Merger or acquisition review
Litigation support
Business, estate, & gift valuation
Set your business up for a bright future full of growth potential.
Business Valuation and Consulting Service Areas
Learn the importance of a baseline business evaluation here!