Accounting Services for Professional Services Businesses
When it comes to working with businesses that provide professional services, we can relate.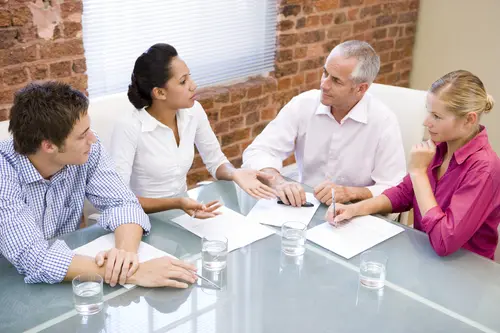 At LSWG, we know the challenges and regulations you and your business face not only because of our extensive experience, but also because we are a professional services firm, too.
When you are highly-dedicated to meeting the needs of your clients, it can be easy to lose sight of your own business needs. With extensive experience working with law firms, consultants, architects, engineers, insurance companies and agents, you can rest assured that your finances are in good hands. We offer a broad range of services to help you structure a tax-efficient entity, develop a fair compensation program, and plan for thriving well into the future.
>> Does your professional services firm need cyber insurance? Learn the answer on our blog.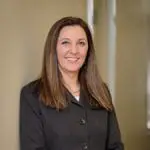 Jennifer P. Clingan
240.379.6315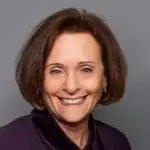 Tracy M. Noble
240.379.6377