Accounting Services for Medical & Dental Practitioners
As a medical or dental practitioner, your highest priority is providing the very best care to your patients.
At LSWG, our highest priority is giving your practice the very best of financial care.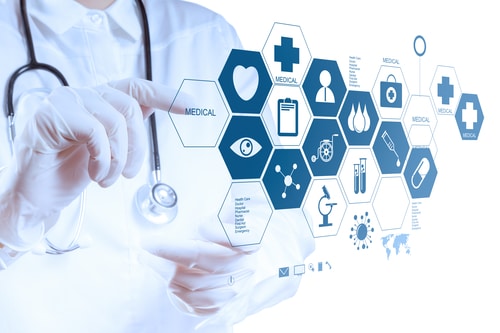 Whether it's operational management, strategic planning, revenue growth strategies, or the tax advantages of implementing your electronic health record system (EHR), medical practices of all types and sizes put their full trust in us when it comes to their financial needs. Whether you are a senior care facility, specialized practice, hospital group, or nonprofit, we offer services on all levels to benefit practices just like yours.
Our highly experienced and committed team of CPA's can help you run your business as efficiently as possible so that you can focus your attention on those who need you most.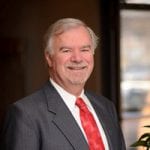 Kevin R. Hessler
240.379.6320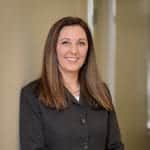 Jennifer P. Clingan
240.379.6315