Accounting Services for Medical & Dental Practices
Your medical or dental practice relies on outstanding revenue projections and accurate bookkeeping to help you provide the best care to your patients.
But finding the time to stay on top of all the financial tasks – large and small – can be a struggle. At LSWG, we support your efforts to best serve your patients by working behind the scenes to ensure your finances are where they need to be and you remain compliant with all laws and regulations.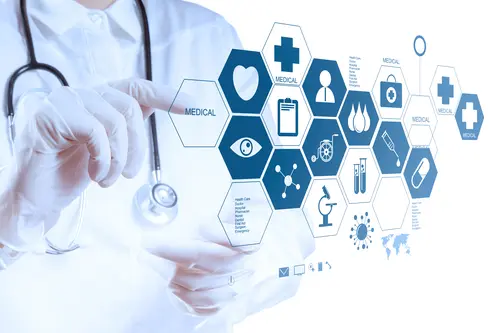 Whether you need operational management, strategic planning, revenue growth strategies, or the tax advantages of implementing your electronic health record system (EHR), the skilled accounting team at LSWG can help you get your practice where you want to be. We offer services to benefit all types of practices, including senior care facilities, specialized practices, hospital groups, and even nonprofits.
Our highly experienced and committed team of CPAs offers a variety of professional accounting services to medical and dental practices, including:
Proactive tax planning
Outsourced bookkeeping
Cash flow analysis
Forecasting and budgeting
Practice management consulting
Financial statement preparation
Medical practice valuations
Succession and estate planning
Medical practice mergers
Payroll
Audit defense
Internal audits
Tax filing
And more!
Our award-winning reputation can keep your practice running smoothly and your books in the black. Take advantage of the confidence that comes with our expertise and dedication, and the peace of mind knowing we maintain strong relationships with both banks and surety companies.
If you work with sensitive files and documents, learn the importance of cyber insurance on our blog.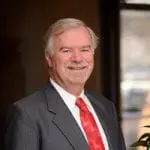 Kevin R. Hessler
240.379.6320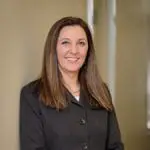 Jennifer P. Clingan
240.379.6315