Accounting Services for the Hospitality Industry
The highly-competitive and fast-paced nature of the hospitality industry can be challenging for even the most seasoned entrepreneur.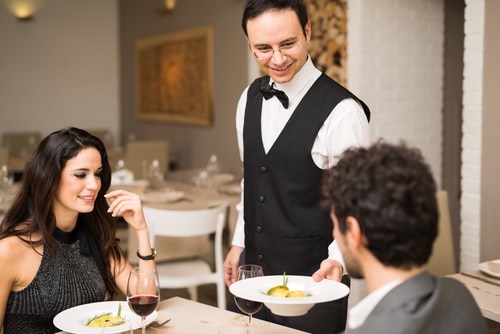 You have the constant task of managing a large staff, communicating with distributors, keeping track of strict regulations, all while ensuring your customers have the very best experience. Is your hotel, restaurant or entertainment facility doing all that it can to maximize profitability?
With over 40 years of experience working with hospitality venues and restaurants of all types and sizes, LSWG knows how to help.
>> Do you hire seasonal employees? Learn the laws and best practices over on our blog.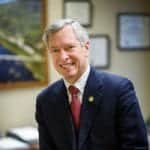 Edmond B. "Ted" Gregory
240.379.6322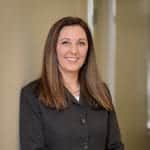 Jennifer P. Clingan
240.379.6315