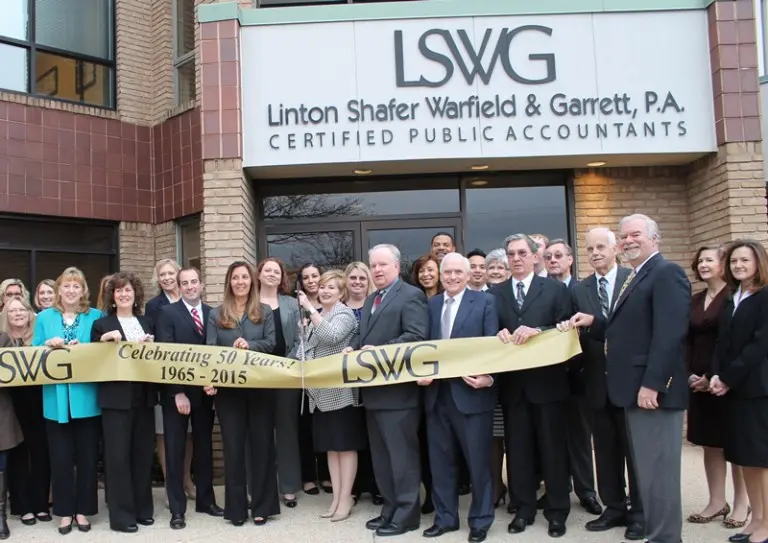 LSWG is a tax, accounting, and business consulting firm providing a full range of services to closely-held businesses, nonprofit organizations, governmental agencies, trade associations, and individual clients. Established in 1965, LSWG is locally-owned and operated with offices in Frederick and Rockville. Our integrity and professional expertise have earned us the reputation as one of the most respected accounting firms in the Mid-Maryland region for over 55 years.
In fact, the Gazette of Politics and Business named LSWG among the 53 most exceptional businesses in the State of Maryland in 2010, and the 2019 Frederick News-Post readers' choice poll named LSWG the Best of the Best accounting firm in Frederick County for the fifth year in a row.
In 2015, LSWG celebrated 50 years of serving clients and the community.
LSWG Leaders
Our leadership group is comprised of eight principals. In addition, 34 accounting, audit, and tax professionals support our clients with their many years' of experience on business, tax, and accounting issues. Among them are five Certified QuickBooks® ProAdvisors. Within our leadership group and staff are 21 certified public accountants.
A member of the American Institute of Certified Public Accountants (AICPA), LSWG's professional affiliations also include: The Maryland Society of Appraisers, The Maryland Association of CPAs, INPACT Americas, and the Private Companies Section of the Division of Firms of the AICPA.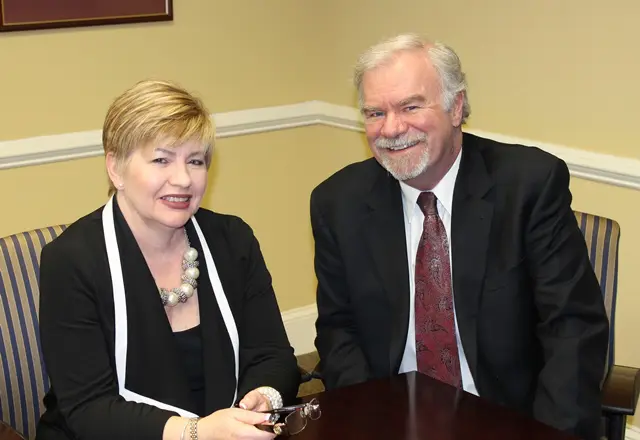 We are one of this region's oldest and most respected accounting firms. We attribute our success to understanding our clients and their needs while providing timely and expert work. Our staff are highly trained and well-qualified. We hire the most talented person for a given job and are committed to developing our staff so they can perform at the highest level possible. Our average for continuing education exceeds the certification requirement of 40 hours. We also encourage the pursuit of advanced degrees as part of our overall development program.
Our development program also focuses on the full client relationship. We encourage staff to volunteer their time to nonprofit boards and committees in the business community. Not only does this fill a community need, but it rounds out each accountant's knowledge and understanding of organizational needs. We ensure that employees understand what is expected of them and stay abreast of emerging developments that affect them.