Accounting Services for State & Local Governments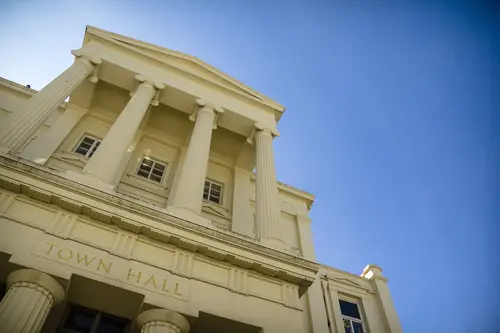 To us, community means taking pride in where you live and working together to make a change. We believe this begins with the local government.
Local governments and public sectors are tasked with serving (and satisfying) the public. By providing citizen aid programs, maintaining infrastructure, organizing local events, and operating public buildings, they improve the lives of their citizens.
Of course, to fund these operations, local governments must also maintain balanced and transparent finances. LSWG can help.
Our skilled professionals are highly qualified to provide the accounting services you need to thrive and better serve your public, including:
Spending audits and consultation
Monthly bookkeeping
Bank account reconciliation
Payroll
Budgeting
Cash flow analysis
Financial statement preparation
Internal audits
Audit defense
And more!
Being a locally owned business based in Frederick, Maryland, we understand the importance of community. Our dedication to client satisfaction, with precise and timely results has allowed us to serve our community for over 55 years.
We would be honored to prove it to you. Call LSWG CPAs today!
Check out our blog to learn more:
>> Do you utilize independent contractors? Learn about the Voluntary Classification Settlement Program.