Accounting Services for State & Local Governments
At LSWG, we believe in the importance of community.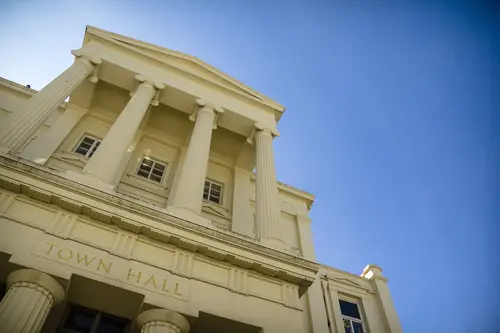 Local governments and public sectors are tasked with serving (and satisfying) the public while also maintaining balanced finances.
Our skilled professionals are highly qualified to provide the services you need to thrive and better serve your public.
>> Do you utilize independent contractors? Learn about the Voluntary Classification Settlement Program on our blog.