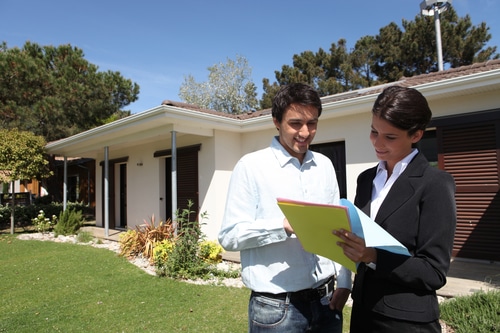 Accounting Services for Real Estate
Whether you are involved in commercial real estate, residential properties, or just looking to invest in a vacation home, we are prepared to address the issues involved with the acquisition, development, holding, and sale of property. Let LSWG help you evaluate the financial implications of investment property, analyze rental rates, and answer your property insurance and tax questions.
Tax-free exchanges? Cost segregation studies? Entity planning and structure? Yeah, we can do that.