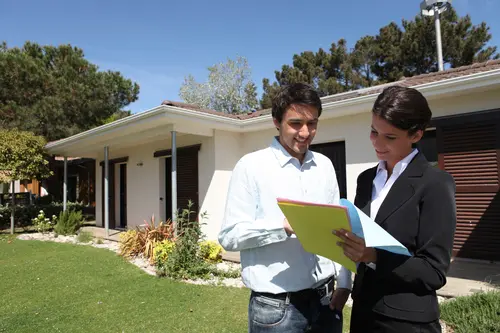 Accounting Services for Real Estate
Keeping track of all your income and expenses across your portfolio of properties can be a challenge. Let LSWG's experienced real estate accountants help you succeed while selling your clients' properties.
The real estate business can require a careful balance of profits and losses. Between calculating how much it costs you to sell a property – totaling up all the mileage, time spent in showings, promotion, and more – and figuring out how much profit you've actually made, things can get complicated.
Why spend all your time figuring out your financials when your clients will be better served by you working to find them the property or buyer they're looking for?
When you partner with the accounting team at LSWG, you get all your financial needs covered so you can focus instead on all those things you need to do to keep your clients happy. Our team is experienced in working with the unique quirks that come with the real estate business, and we're happy to support you with as much or as little of your business accounting needs as you'd like.
Our accounting team can help you with a variety of needs, including:
Tax-free exchanges
Evaluating investment property
Analyzing rental rates
Entity planning and structure
Cost segregation studies
Audit preparation
And more.