At LSWG, we have years of experience partnering with businesses in Germantown, Maryland, and beyond for business consulting and valuation services.
Knowing where your business is going is just as important as understanding where it's at now. However, taking the time for long-range planning and goal-setting can be difficult if you're mired in the day-to-day tasks of running your business.
However, without a solid, written set of goals and a roadmap of how to reach them, your business can drift just when you are skyrocketing to success.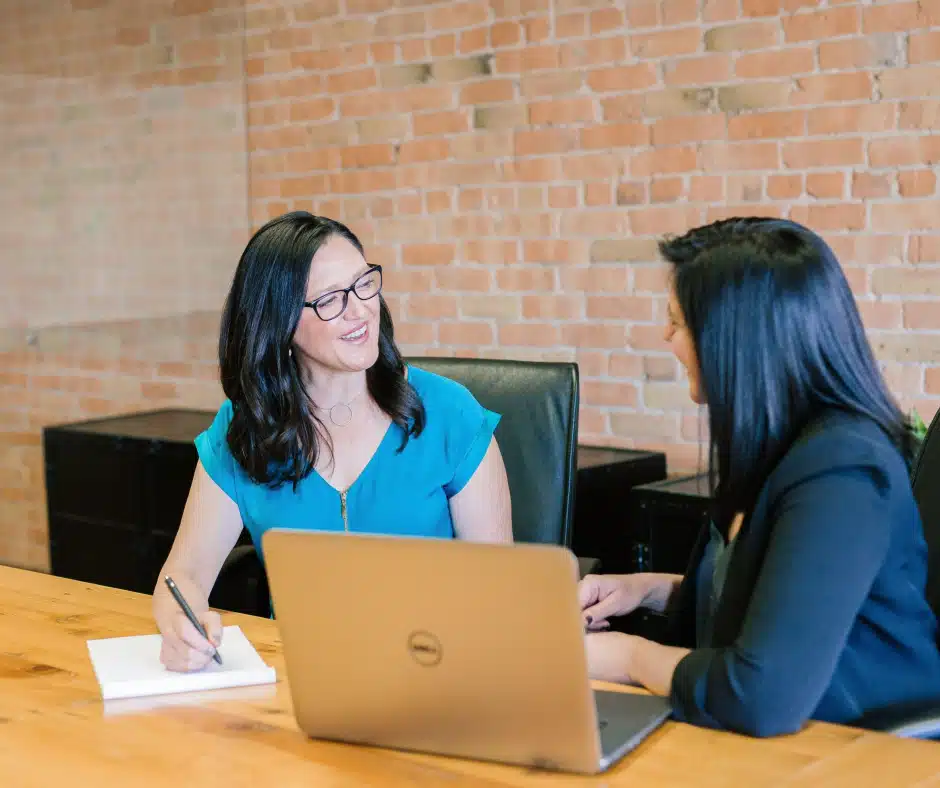 Our years of experience come in handy when helping you identify your business' strengths and weaknesses, figure out where you want your business to be years from now, and plot out the steps to take to get you there.
We work closely with you to help you evaluate your business' historical performance and help you develop your future goals.
Our business consulting and valuation team offers a variety of services in Germantown, Maryland, including:
Entrepreneurial consulting
Strategic planning
General business planning & budgeting
Management & operations reviews
Choice of business entity
Business succession planning
Profit improvement studies
Buy/Sell agreements
Financing, reorganization, or liquidation
Merger or acquisition review
Litigation support
Business, estate, & gift valuation