Tax Planning & Preparation
Tax time can be a headache; that's why we're here to help.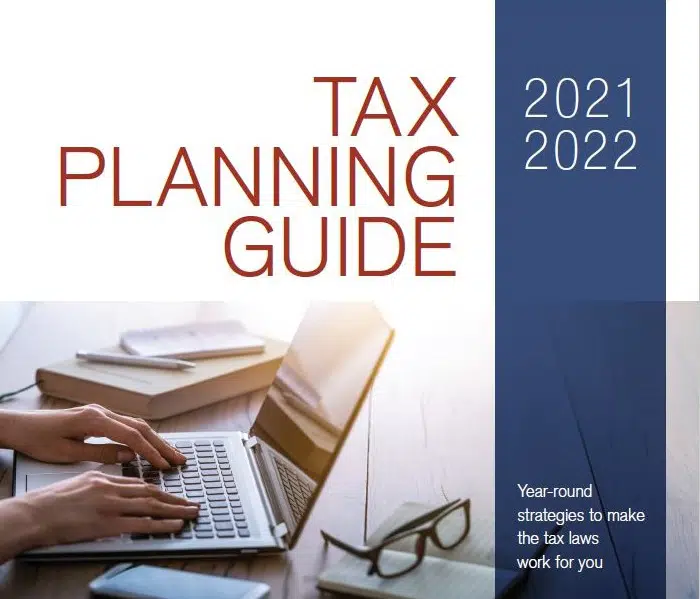 At LSWG, we not only provide expert tax preparation and planning when you need it, we also look ahead, seeking solutions to potential liabilities and burdens before they become problems.
We work with you to get a clear understanding of your goals, both personal and professional, developing effective plans to help get you there. The LSWG team stays up-to-date on all state and federal tax regulations, changing your tax planning as necessary.
Tax planning and preparation isn't just a once-a-year thing; we believe in conversations all year long to help you get the most out of every dollar.
At LSWG, we provide a variety of tax planning and preparation services, including:
Personal property tax return preparation
Tax projections for businesses and individuals
Incorporation
Multi-state tax planning
Change of entity or year-end
Deferred taxes
Minimizing IRS exposure
Representation in IRS examinations
And more
Get the tax planning and preparation you deserve with a team committed to your success.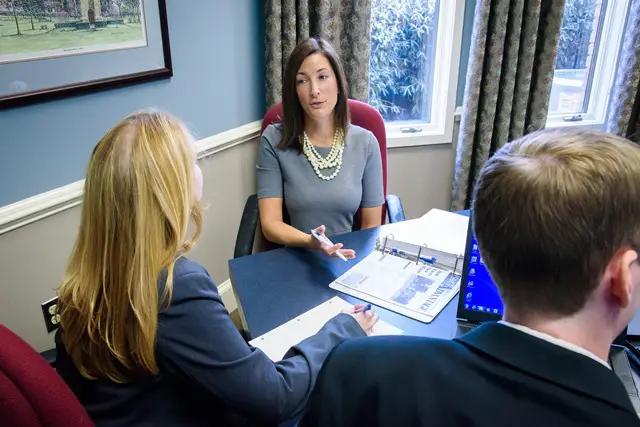 Tax Preparation and Planning Service Areas
>> Read our mid-year tax planning guide for individuals.
>> Read our mid-year tax planning guide for businesses.
>>Do You Have a Hobby or a Business?
>>All About Quarterly Tax Returns