The multi-faceted nature of the construction industry can be challenging and complex.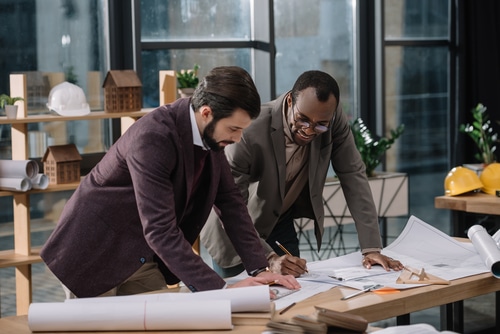 Are your financial statements meeting the needs of your bankers, investors, bonding agents, and underwriters? Let LSWG help you simplify.
Our team provides the services necessary for you to decrease risk, increase profitability, and operate with maximum efficiency. Let our award-winning reputation lend itself to your business. You can find confidence not only in our expertise and dedication, but also in our strong relationships with banks and surety companies.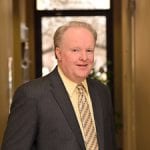 Brian E. Rippeon
240.379.6308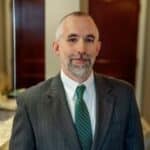 Jamie Iseminger
240.379.6386