Accounting Services for the Construction Industry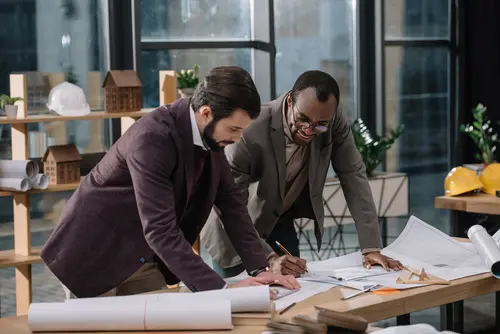 The multi-faceted nature of the construction industry can make keeping on top of financial statements and deadlines challenging and complex.
Because construction work is largely project-based, that makes managing your books a balancing act. Revenue is generated in spurts, and each project comes with its own unique challenges, material costs, and even controlling legislation.
Additionally, construction work doesn't take place in one centralized location; your team has to work at various job sites, which can come with high transportation costs and increased risk of asset damage.
At LSWG, we provide the services necessary to help your construction firm decrease risk, increase profitability, and operate with maximum efficiency. We offer a variety of professional accounting services to construction companies, including:
Job costing
Payroll
Budgeting
Financial statement preparation
Financial statement compliance audits
Asset management
Management oversight and control
Accounts payable and receivable
Internal audits
Audit defense
Tax filing
And more!
Let our award-winning reputation help you take your business to the next level. You get the confidence that comes with our expertise and dedication, and the peace of mind knowing we have strong relationships with banks and surety companies.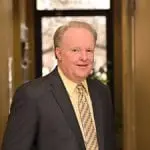 Brian E. Rippeon
240.379.6308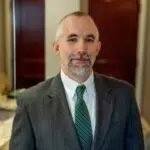 Jamie Iseminger
240.379.6386