Accounting Services for Government Contractors
While opportunities for many government contractors are vast, there is no shortage to the risks that accompany those opportunities.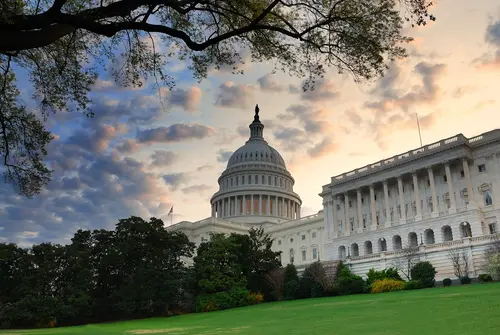 At LSWG, we've had years of experience working with government contractors—both large and small—to help them get started on the right foot, and to ensure they continue to comply with regulations as they grow and prosper.
Not only are government contractors required to maintain accounting records in accordance with generally accepted accounting principles established by the US, but accounting policies and procedures also must be able to generate information and reports that are DCAA compliant. To be successful, it is essential that you have a partner experienced in working with clients just like you.
Some of the accounting services we can help you with include:
Chart of accounts structuring to assist with reporting and compliance
Cost allowability
Cost allocability
Federal Acquisition Regulation (FAR) compliance
Cost Accounting Standards (CAS) compliance
Defense Contract Audit Agency (DCAA) oversight
Indirect cost rate structures
DCAA audit preparation and participation
Accounting and billing system compliance
Mergers and acquisitions consulting services
Analysis and oversight of your accounting procedures, recordkeeping and reports on a monthly or quarterly basis
And more!
Don't leave your government contracting business in the hands of just any CPA—Trust the accounting team that's served the DMV for more than 55 years.