Accounting Services for Government Contractors
While opportunities for many government contractors are vast, there is no shortage to the risks that accompany those opportunities.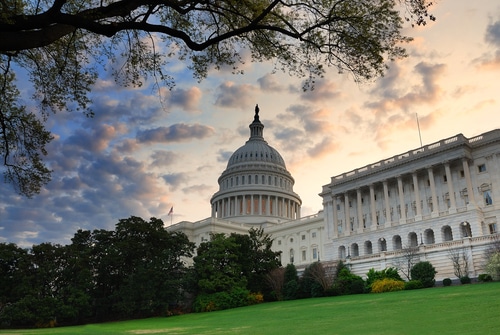 Contracts can be lost just as quickly as they are secured, which is why it is vital that contractors be diligent in maintaining their finances. LSWG understands compliance issues with Federal Acquisition Regulation (FAR) and Cost Accounting Standards (CAS), Defense Contract Audit Agency (DCAA) oversight, and indirect cost rate structures.
We have the know-how and experience to minimize your risk and boost your bottom line.