Accounting Services for Not-for-Profit Organizations
As a not-for-profit organization, your success relies on more than just meeting your mission statement.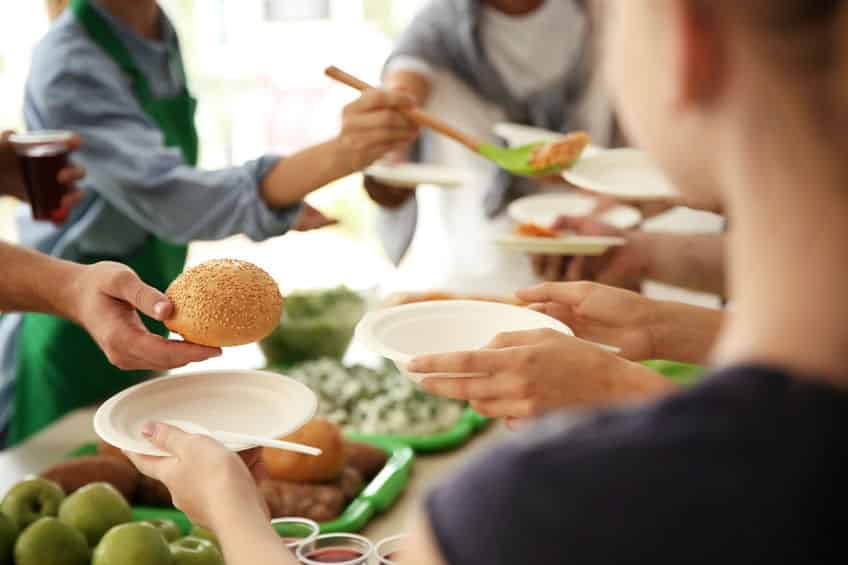 LSWG's extensive experience working with nonprofits can help your organization meet and exceed its goals. Our commitment to serving nonprofits goes beyond the balance sheets. Our development program focuses on the full client relationship.
We encourage our staff to volunteer their time to nonprofit boards and to committees in the business community to help them better understand the client's perspective. Not only does this fill a community need, but it rounds out each accountant's knowledge and understanding of organizational needs. We ensure that employees understand what is expected of them and stay abreast of emerging developments that affect you.
Keep up-to-date with accounting and financial issues affecting your nonprofit organization by visiting the LSWG Blog, and sign up for our quarterly Nonprofit Update e-newsletter. Click here to subscribe.
>> Learn more about how taxes affect nonprofits on our blog!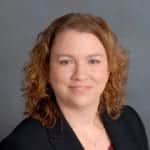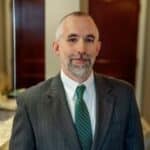 Jamie Iseminger
240.379.6386