At LSWG, we have years of experience offering business consulting and valuation services to businesses in Frederick, Maryland.
As a business owner, you know that keeping your long-term plans and goals in mind is just as important as maintaining control of the day-to-day operations.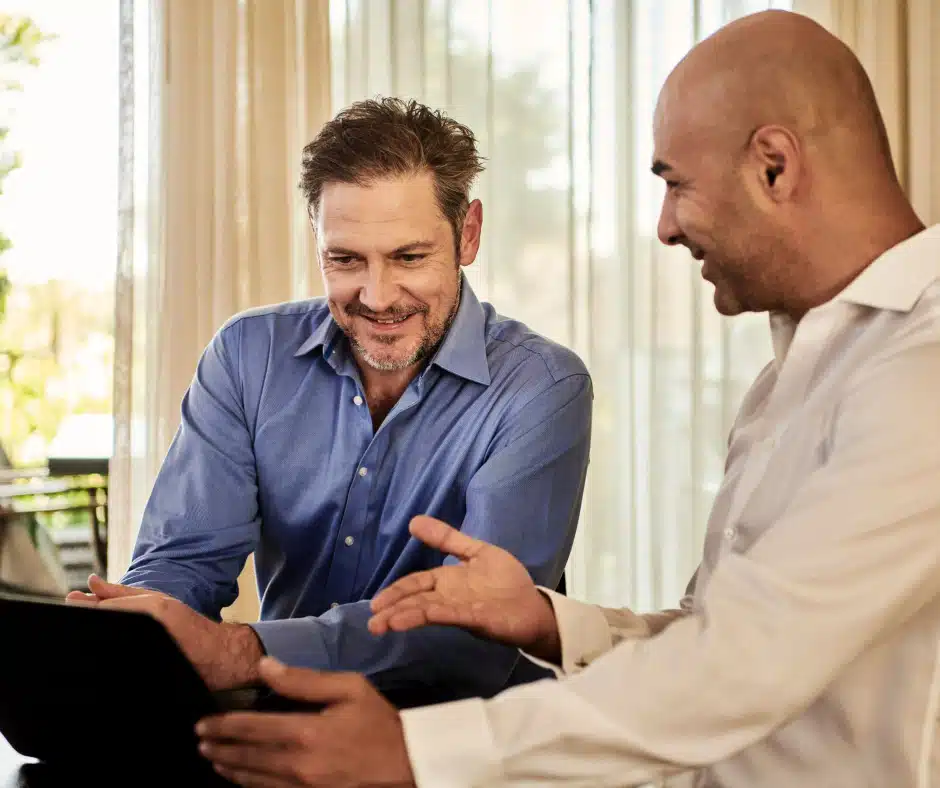 However, it can be challenging to know just what to do when it comes to creating accurate plans and projections for your business. That's why you need an experienced, skilled partner to help you plan for and manage your long-term success. LSWG can help!
We work closely with you to evaluate your business's historical performance and develop your future goals, charting a path toward your success. In addition, our services create an accurate picture of how much your business is truly worth. This information is often required for entering official contracts.
Our business consulting and valuation team is proud to have served Frederick, MD, for 60 years and counting. We can help you with a variety of services, including:
Entrepreneurial consulting
Strategic planning
General business planning & budgeting
Management & operations reviews
Choice of business entity
Business succession planning
Profit improvement studies
Buy/Sell agreements
Financing, reorganization, or liquidation
Merger or acquisition review
Litigation support
Business, estate, & gift valuation
QuickBooks® software support