Accounting Services for the Technology Sector
Science and technology has taken the world by storm and reshaped the way we live our day-to-day lives.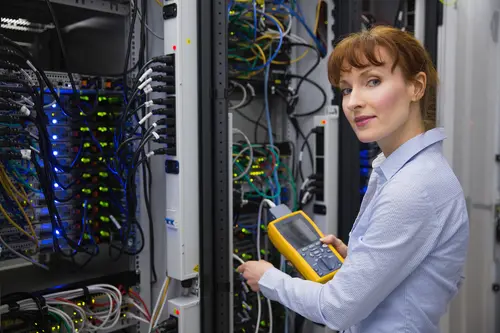 In the technology industry, keeping current with the ever-changing regulations and needs of your industry is essential. Whether you're looking to make your startup more attractive to investors or simply seeking a trusted name to handle your daily financial needs, LSWG offers innovative services to help you optimize your business at any stage.
Our experienced team can help you provide transparency in your operations and reporting to investors, lenders, customers, and buyers. We're able to help you comply with all federal, state, and local tax regulations.
The team at LSWG can help your technology business with:
Exit planning
Succession planning
Due diligence analysis
Wealth management
And more!
Your business deserves all the expertise and experience the team at LSWG can provide. Schedule your consultation today!