Accounting Services for the Technology Sector
Science and technology has taken the world by storm and reshaped the way we live our day-to-day lives.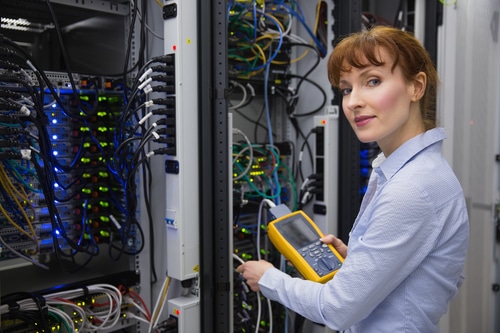 New discoveries and advances seem to occur by the minute thanks to the tireless efforts of forward-thinking professionals like you.
At LSWG, we understand the importance of staying current with the ever-changing regulations and needs of your industry. Whether you are looking to make your start-up more attractive to investors or simply seeking a trusted name to handle your daily financial needs, LSWG offers innovative services to help optimize your business at any stage.