Relief for Frederick County Restaurant and Food Service Businesses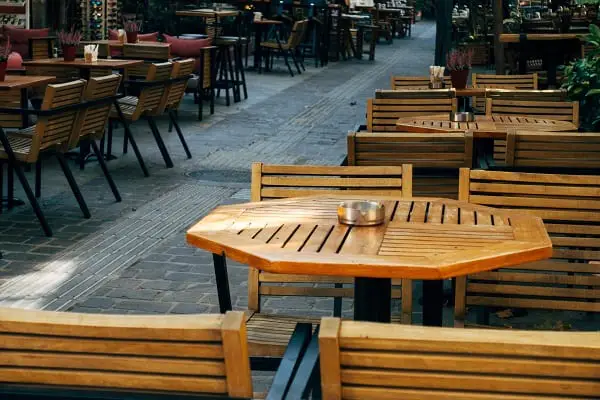 Friday, November 13, 2020 – The Frederick County Office of Economic Development is accepting applications for grants designed to provide financial assistance to licensed Frederick County food and beverage providers impacted negatively by restriction on indoor dining capacity as a result of the COVID-19 public health emergency. Also eligible to apply are licensed wineries, breweries, and distilleries.
Applications are being accepted today, November 13, 2020 through 3:00 pm on Monday, November 23, 2020. The amount of each grant will be determined by the number of establishments that apply.
For more information about the grant program, or to apply, click here.
This latest round of grant money is in addition to the Maryland COVID-19 Layoff Aversion Fund announced by Governor Larry Hogan on October 22 and the Frederick County Jump Start Grants in June, and the Paycheck Protection Program earlier this year.
For businesses who need help applying for forgiveness of their PPP loan. LSWG can help. Click here for more information.