PPP Loan Forgiveness — We Can Help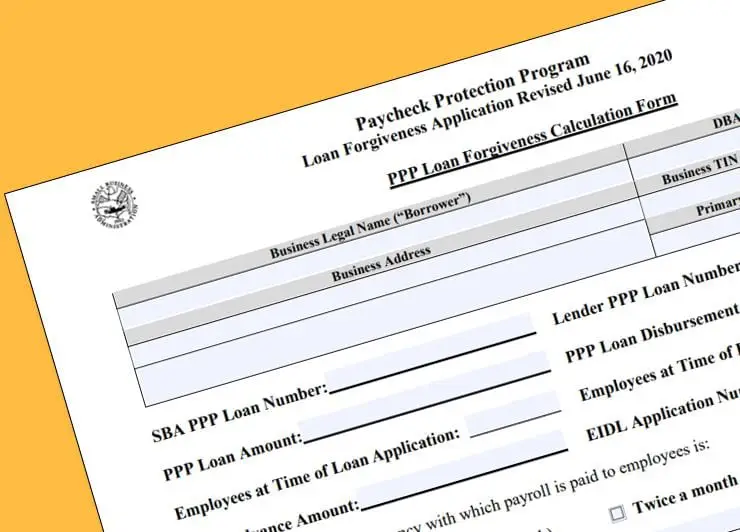 Friday, October 9, 2020 – Are you having trouble understanding, navigating, and completing your Paycheck Protection Program (PPP) loan forgiveness application? LSWG can help!
We have made a significant investment in understanding the issues involved in completing the PPP loan forgiveness application because we want to be able to assist our clients, friends, and community in obtaining much-needed relief. Let us do the heavy lifting so that you can spend your time managing your business. Please reach out to your LSWG accountant and let them know that you would like assistance in completing your PPP loan forgiveness application.
Not a LSWG client? We are happy to assist you in the completion of your loan forgiveness paperwork as a one-time engagement. Please give us a call at 301.662.9200 to get started.