More COVID-19 Relief Available to Maryland Small Businesses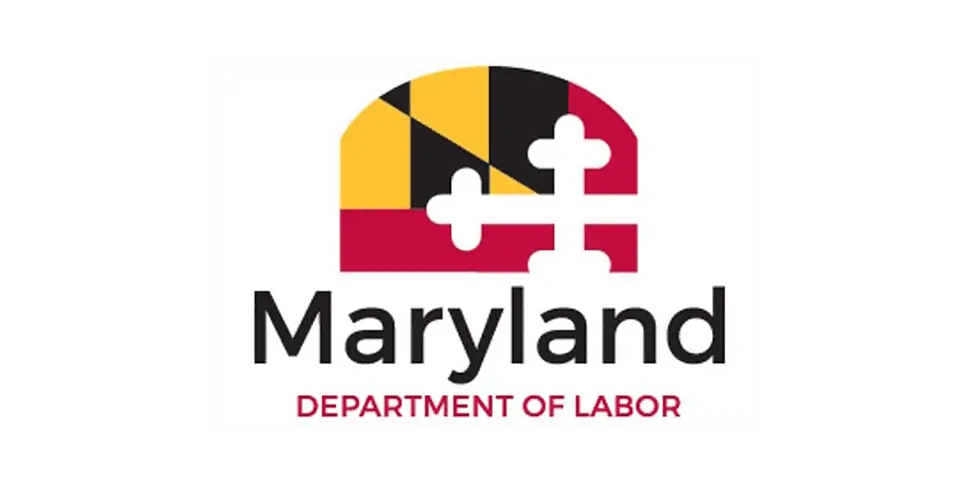 Thursday, October 29, 2020 – Applications are being accepted now for an additional $20 million in relief for Maryland small businesses, but you must act quickly.
The Maryland COVID-19 Layoff Aversion Fund has been expanded by an additional $20 million and is part of the new $250 million economic relief package announced by Governor Larry Hogan on October 22, 2020. These funds are available to Maryland small businesses that are struggling due to the pandemic. Businesses can apply for up to $50,000 to help keep their workers employed and minimize the duration of unemployment from layoffs. The funding is not specifically for employee wages unless approved for Unemployment Insurance Work Sharing participation; however, the funds can help provide remote access equipment, like computers, printers, head sets, and software so employees can work remotely, or provide for deep cleaning/sanitizing supplies and services for their office to remain open. They can also be used to provide training or professional development opportunities to avoid layoffs.
Eligible Maryland businesses include those that:
Have 500 employees or fewer based within the State
Are up-to-date on Unemployment Insurance taxes and in good standing with the Comptroller of Maryland and MD Labor
Have not received a previous award from the Fund; and
Can demonstrate a need for layoff aversion support due to the impact of COVID-19.
Maryland Department of Labor began accepting applications Wednesday, October 28, 2020. Awards will be distributed on a rolling, first come, first served basis. MD Labor will inform all applicants of their approval or denial within 5 business days of application receipt. This is a reimbursement/advance program; expenses dating as far back as March 5, 2020, can be approved. Documentation must be submitted within 60 calendar days after the award is received.
Act now to get your reimbursement or advance for the extra COVID-19 expenses that your business has experienced or is about to experience. For more information or to apply, click here.
LSWG is here to help. Please reach out to us at 301.662.9200.