We're Growing! …and We're Hiring!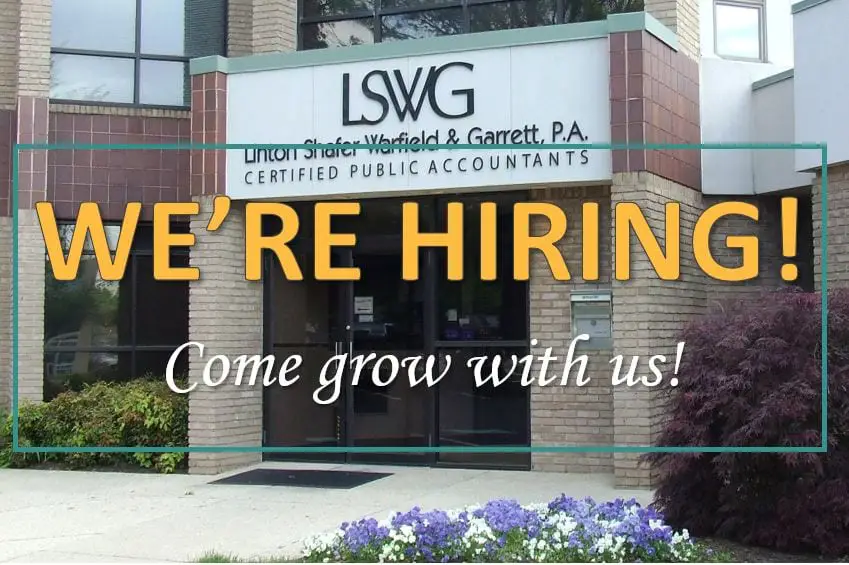 Wednesday, October 14, 2020 – This year LSWG earned the distinction of being named to Inside Public Accounting's Top 400 Accounting Firms.
We're growing and looking for awesome people to join our team of talented professionals.
If you are looking for an opportunity to start your public accounting career, or a seasoned professional tired of your commute and looking to be more involved in the community in which you live, we want to talk to you.
LSWG is always looking for dynamic individuals to join our rapidly expanding firm.  Visit our Careers page for more information, and come work with the best in the business for 55 years and counting!