We Are Here, But Don't Stop By (just yet…)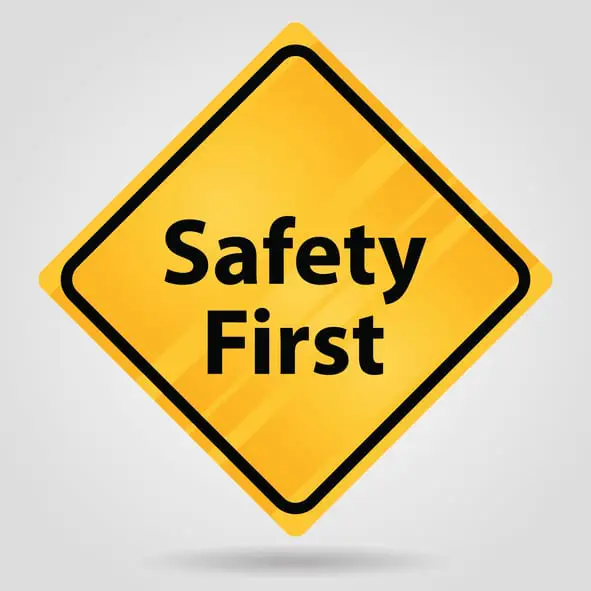 Monday, March 16, 2020 – Like everyone in the country and the entire world, LSWG is closely monitoring the COVID-19 outbreak as it is developing.  We want to ensure the safety of our staff and clients.  As such, we are implementing the following precautionary measures for the next two weeks.
Effective tomorrow morning (Tuesday, March 17, 2020); LSWG's offices in Frederick and Rockville will be closed to clients and visitors. All client appointments are being either cancelled or rescheduled to phone appointments. Clients will be directed to drop off their information in the drop box to the right of the front door. Tax returns and client data will be sent out via Fed Ex.
LSWG Auditors are being encouraged to reschedule or cancel onsite visits for fieldwork. We are requesting all clients utilize the portal for sending and receiving documents.
While we will be closing our office to clients and visitors, the majority of LSWG employees will be at work in our two offices. Therefore, your phone calls will be answered during normal business hours (8:00 am – 5:00 pm, Monday through Friday). Staff have been given the option of working remotely.
We will continue to monitor this fluid issue and will provide an update on our practices no later than March 27, 2020. In the meantime, we encourage you to use the resources of the US Center for Disease Control as your trusted source for COVID-19 information.