We Appreciate Your Vote!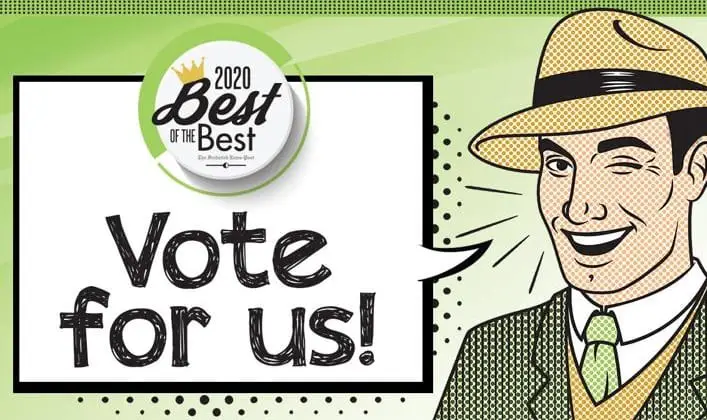 Saturday, October 17, 2020 – LSWG is thrilled to once again be in the running for the Best of the Best accounting firm in Frederick.
This is the sixth year that Frederick County residents have been voting for their favorite local businesses, organizations and attractions in the Frederick News Post's annual Best of the Best contest.
We were thrilled to learn that LSWG once again made it to the Top 5 voting round. We are honored to have earned the distinction of Fredericks' Best of the Best Accounting Firm for the past five years–a distinction we don't take for granted. We thank our clients and friends who have nominated and voted for us in the past, and ask that you consider voting for us again.
The 2020 Frederick News Post Best of the Best final round of voting runs through October 23, 2020. Winners will be announced November 26.