USPS Mail Scam Alert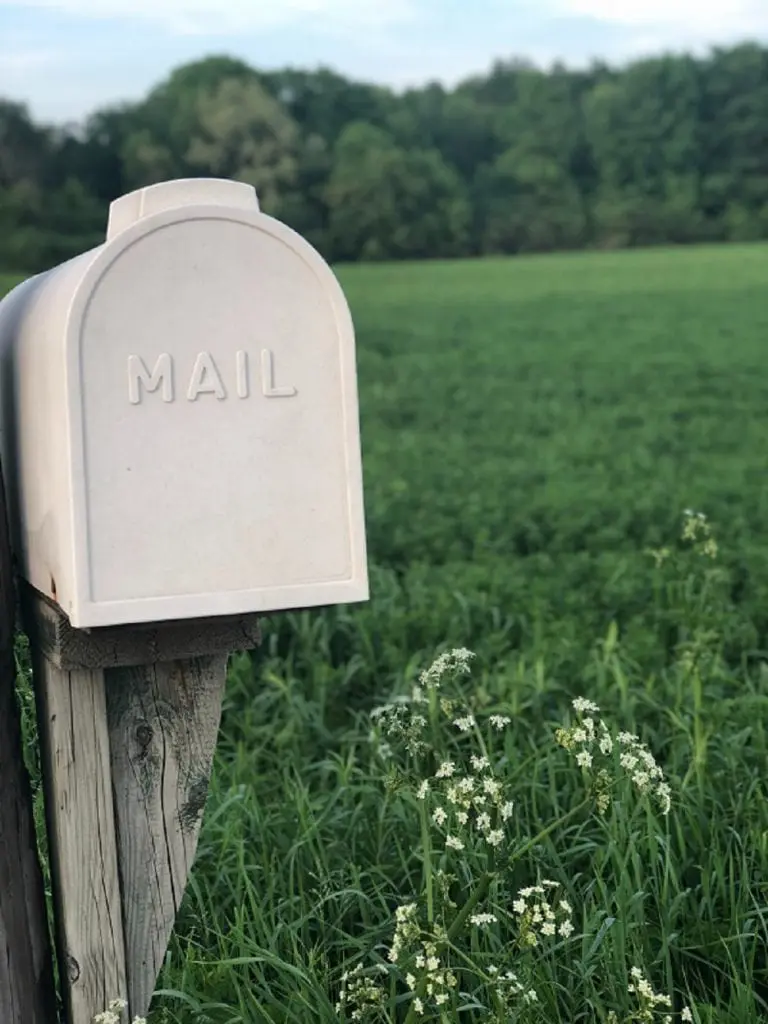 Apparently it's not a new scam, but we have personally heard from several folks who have fallen victim to the USPS Change of Address (mail forwarding) scam.
It's tax time and LSWG has been keeping the postal service pretty busy mailing information back and forth to clients.  Yesterday, our office manager shared with us that one of our clients did not receive a package sent Priority Mail.  When our office manager checked the package tracking online, she learned that it had been forwarded to somewhere in Georgia.  When our client contacted the post office, she learned that a change of address (COA) had been submitted without her knowledge.
Alerting the office to the incident, several other people shared similar stories.
Identity theft scams are rampant, but this was new to us (though a search online found that it is not new to scammers…).  LSWG urges you to keep a watchful eye and protect yourself:
Note Missing Mail – If you haven't received mail addressed specifically to your name for several consecutive days, contact your post office to make certain you have not been victimized.  Letters address to "Occupant" or "Resident" will continue to be delivered even after a COA has been submitted.
Don't Ignore USPS Notices – After a COA is processed, the USPS sends an address-change confirmation to both your address and the forwarding address.  Be careful not to mistake it for junk mail.
Keep a Watchful Eye on Your Credit – Routinely check your credit rating and review credit card bills for unexplained activity.  Consider putting a freeze on your credit reports.