Things Are About to Start Rockin' (again) Down on the Creek!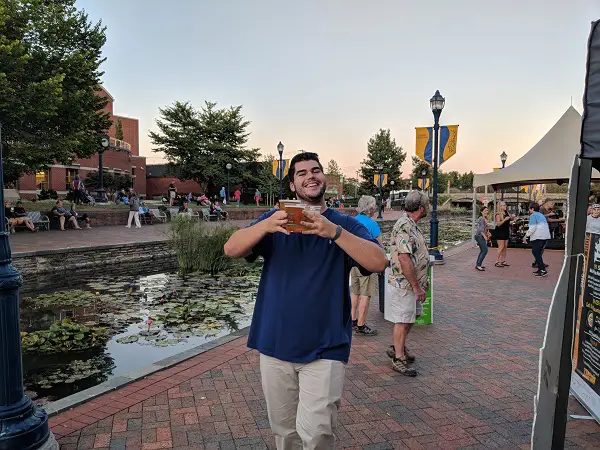 Thursday, June 17, 2021 – Things are starting to open up, among them: Downtown Frederick Partnership's Alive @ Five!
Alive @ Five's 2021 season kicks off Thursday, July 1. This year the Partnership is hosting 14 events (every Thursday evening through September 30, 2021) at the amphitheater on Carroll Creek in downtown Frederick. Music, food, beer, and wine — all served up al fresco — make for a nice wind-down at the end of a long work day for folks 21 and over.
LSWG is a proud sponsor of Alive @ Five. For more information about the event, including a lineup of bands — or to volunteer — go to www.downtownfrederick.org.
We hope to see you there!