Tax Day is Now July 15, 2020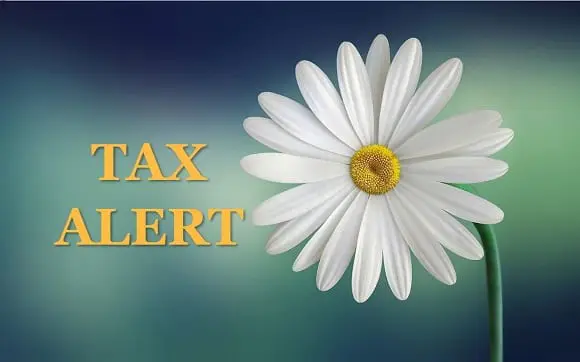 The following message was emailed to LSWG clients and friends on Friday, March 20, 2020.
Clients and Friends of LSWG,
As you may have read or heard by now, in light of the COVID-19 pandemic, the IRS has moved the deadline for filing your tax return to coincide with the deadline for paying your taxes: July 15, 2020.
We at LSWG were anticipating—and actively involved in—this date change. We consider this good news for both you and us. LSWG's technological capabilities have enabled us to continue operations with staff members working from remote locations. Although with many of our staff working remotely and our doors closed to clients and visitors since March 17, our efficiency and effectiveness has still been impacted.
That said, we continue to be focused on getting the work done—completing work that is already in the door and doing our utmost to meet client expectations and filing by April 15—especially for those expecting a refund. We are prepared to serve clients remotely and encourage you to reach out to us with any questions or concerns, and remind you:
Though our doors are closed to clients and visitors, you can still reach us by phone or email.
Client appointments will be conducted by phone or rescheduled.
Though the tax deadline has been changed to July 15, 2020, we encourage you to stay-the-course and get your tax information in to us as soon as you are able.

Client tax and accounting information can be dropped off in the drop box to the right of the front door in our Frederick office—or via our portal.
Tax returns and client data will be sent out via FedEx.

Please continue to support your local economy as best you can. Our local restaurants have been especially hard hit. Many are now offering take-out and curbside delivery (…something we have been taking advantage of to feed our dedicated staff for the past week…).
If you are among the many businesses across the country struggling from the impact of the current pandemic and the government-mandated shut-downs, LSWG Principal Ted Gregory (who heads up LSWG's Client Accounting Services Department) has these suggestions:
Conserve cash

Look for opportunities to reduce spending
Use credit cards for necessary purchases
Payment of first quarter 2020 estimated taxes can be delayed 90 days (deadline is July 15)

Contact your bank/lending institution

Banks are responding to customer needs.  Ask for a deferral on your loans/mortgage
Ensure your line of credit is in good standing

Contact your vendors

Adjust delivery quantities/dates and scale back purchases

Engage your employees

Get their ideas
You cannot over-communicate with employees at a time like this – use a variety of methods to let them know your business' plans and to solicit their ideas

Apply for an SBA low-interest federal disaster loan.

Maryland has received official designation from the U.S. Small Business Administration (SBA) for its Economic Injury Disaster Loan (EIDL) program, which provides low-interest federal disaster loans for small businesses impacted by the COVID-19 pandemic.
We want to thank you for working with us through all of this as we navigate the upcoming weeks and months—and this ever-changing situation and time of uncertainty.