Supporting Our Community in a Virtual World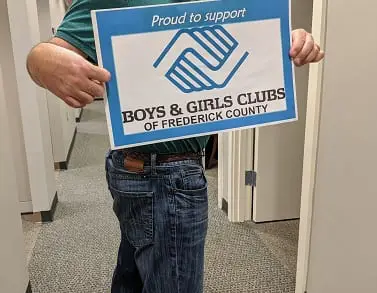 Friday, July 31, 2020 – This pandemic has been tough on everyone. Not the least of which are our local nonprofits. Support is needed now more than ever. Nonprofit organizations that rely on big events to boost their income have had to either cancel or postpone them–or try to go virtual. It's a real struggle for the organizations to make the most of their fundraisers virtually–and a real challenge to entice sponsors when the benefit of the in-person event is non-existent.
At LSWG we understand their struggles and have made a commitment to continue sponsoring and supporting virtual events in our community. We'd like to make the most of our virtual sponsorships by spreading the word about some worthy causes we are supporting this month.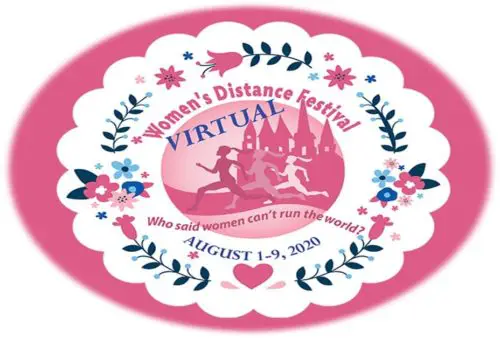 LSWG is a long-time sponsor of this event hosted by the Frederick Steeplechasers Running Club. Proceeds from the WDF benefit the Women's Giving Circle of Frederick County. This event has typically been a 5K and 1K fun-run held on the Frederick Community College Campus and in the surrounding community. This year's event invites participants to do their own "run" any time between August 1 – 9, 2020. For more information or to participate or make a donation, click here.
LSWG first sponsored this bike ride fundraiser (powered by the Rotary Club of Carroll Creek) last year. Proceeds from the event support the Boys & Girls Club of Frederick County. Last year, the bike ride (with options of 10, 31, 62, and 100-mile rides) started and finished at the Walkersville Fire Hall. This year participants are invited to choose where, when and how long they want to ride any time between August 1 – 16, 2020. For more information or to participate or make a donation, click here.
LSWG principals and staff have been participating in this annual school supply drive, organized by the United Way of Frederick County, since its inception. In previous years, FCPS's yellow school bus stopped by our office to pick up our donated supplies. To help facilitate this year's virtual drive, the United Way has set up an online registry to target the supplies needed. Perfect for online shoppers! If you would like more information on this initiative, click here. Want to make a donation? Click here to support LSWG's Team Drive.
LSWG JEANS DAY Friday – All Summer-long
To supplement LSWG's virtual sponsorships, principals and staff have been going casual and wearing jeans on Fridays. For a $5 contribution each Friday, employees can sport their jeans. Contributions are matched by LSWG managing principal, Barbara Roman. In June the firm made a $430 donation to the Boys and Girls Club of Frederick County.