PPP Loan Forgiveness – More Flexibility Provided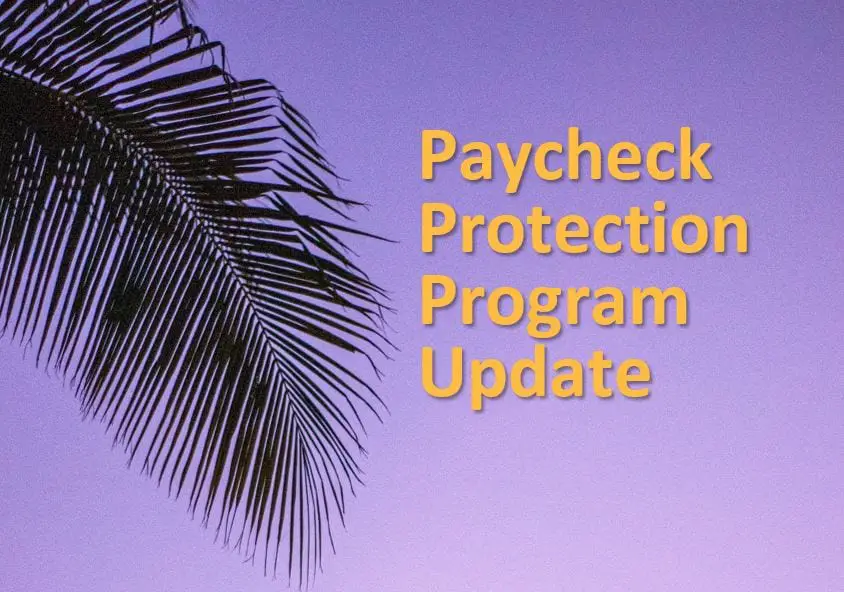 Friday, June 5, 2020 – President Donald Trump today signed the Paycheck Protection Program Flexibility Act of 2020. The Act eases Paycheck Protection Program loan forgiveness rules by tripling the loan forgiveness period from 8 to 24 weeks and reducing the amount that borrowers must spend on payroll from 75 percent of their received funds to 60 percent.  More information on additional can be found here.
The legislation passed the Senate by voice vote on Wednesday, following nearly unanimous House approval last week.
The forgiveness provision is one of the most significant features of the SBA's Paycheck Protection Program (loans become grants for companies that use the loans to maintain their workforce levels). Two new interim final rules issued late on May 22 build upon the loan forgiveness application form and instructions released May 15, but didn't make changes to either the eight-week period during which PPP funds must be spent to qualify for forgiveness or the rule requiring PPP borrowers to spend at least 75% of the funds on payroll costs to qualify for full loan forgiveness.
Through May 23, the SBA approved more than 4.4 million PPP loans totaling more than $511 billion. About $138 billion in PPP funds remained available for additional lending as of May 23, 2020.