Maryland Extends Another Deadline for 2022 Tax Payment/Filing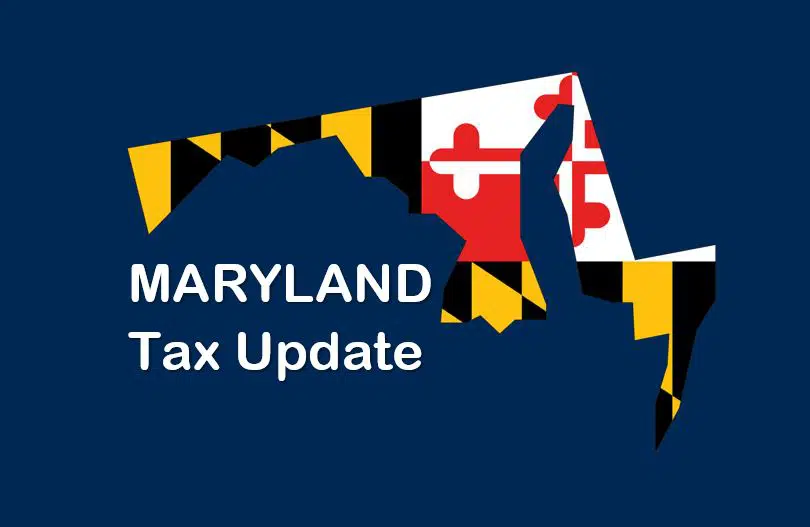 Thursday, February 24, 2022 – Yesterday, Maryland State Comptroller Peter Franchot announced that Maryland individual taxpayers who pay estimated quarterly taxes may defer those payments for the first and second quarters of tax year 2022 until Friday, July 15, 2022.
The extension aligns with the three-month extension for state individual tax returns announced earlier this year.
More information can be found here.