LSWG – Proud Member of the 5-Year Club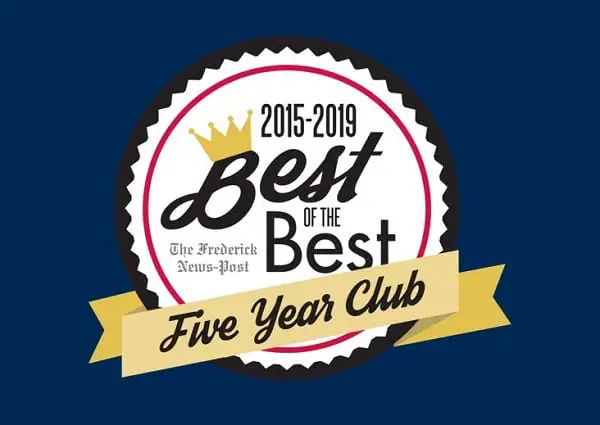 We couldn't have been more honored to learn that LSWG was named Best of the Best accounting firm in the 2019 Frederick News Post readers' choice poll.
According to the Frederick News Post, more than 32,000 people cast over 345,000 votes in nearly 200 categories during the final round of this year's Best of the Best poll.
This was the fifth year that the News Post has conducted the poll in Frederick County, and the fifth year LSWG has been named a winner — a distinction we know could not have been possible without the support of our valued clients and community.
So…
Thanks, Frederick!
We hope we continue to earn your vote in the years to come.