LSWG ANNOUNCES NEW STAFF MEMBERS
LSWG is pleased to announce the addition of Susan B. Hanson to their team of professionals.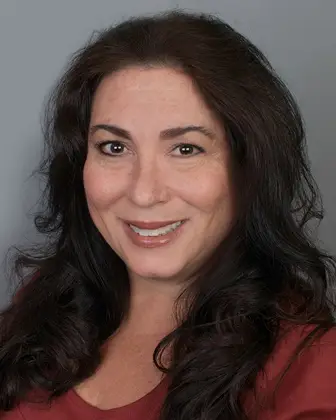 Susan B. Hanson has accepted a senior accountant position in LSWG's Frederick tax department.  Ms. Hanson has over 13 years experience as a master tax advisor with H&R Block.  Additionally, she was the financial officer for the Town of Middletown and served as volunteer treasurer for Salem United Methodist Church in Keedysville for nearly ten years.  Ms. Hanson is an adjunct accounting instructor at Frederick and Hagerstown Community colleges and holds an IRS Enrolled Agent practitioner status.  She is a graduate of Frostburg State College where she earned a bachelor of science in accounting and a master's degree in business administration.  Ms. Hanson resides in Washington County where she and husband, Ray, raised their three sons, Danny, Russell, and Lucas.
LSWG CPAs, is a full-service tax, accounting and business consulting firm with offices in Frederick and Rockville.  Locally-owned and operated, the firm, whose origin dates back to 1965, offers a full range of advisory services with specialized teams coordinating services to closely-held businesses, nonprofit organizations, governmental agencies, trade associations, and individual clients.  Headquartered in Frederick, the office is located at 201 Thomas Johnson Drive and can be reached at 301.662.9200, or online at www.LSWGcpa.com.