LSWG ANNOUNCES NEW STAFF MEMBERS
LSWG is pleased to announce the addition of two new staff members:  Cindy McGiffin, CPA, and Adam Eisenstadt.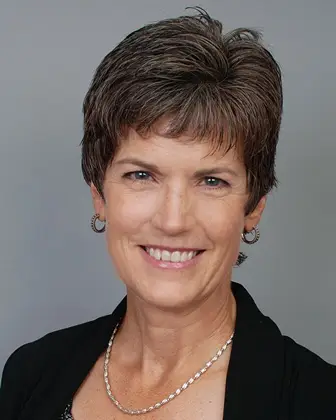 Cindy McGiffin, CPA, has accepted a supervisor position in LSWG's audit department.  Ms. McGiffin has over 25 years of accounting experience—working both as a public accountant supervising and performing audits, reviews, and compilations, and in private industry where she managed the finance, human resources, and administrative functions of a start-up life-science company.  She is a member of the American Institute of CPAs and the Maryland Association of CPAs and is a graduate of the University of Maryland, Baltimore County, earning a bachelor's degree in accounting and English, and Hood College, where she earned an MBA.  A native Marylander, originally from Edgewater, Ms. McGiffin and her husband, Bill, currently reside near Mt. Pleasant.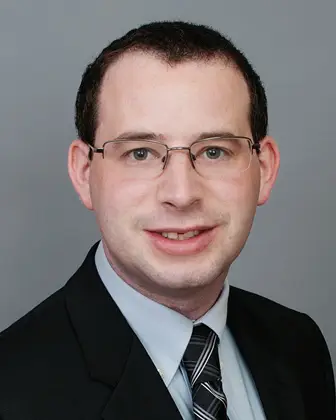 Adam Eisenstadt has been appointed to the audit & tax department as a staff accountant in LSWG's Frederick office.  Mr. Eisenstadt previously worked for a firm in Hunt Valley, where he assisted with audits of State and local governments, several nonprofits, and employee benefit plans.  A CPA candidate, Mr. Eisenstadt is a cum laude graduate of Frostburg State University, where he earned a B.S. in accounting in 2013, and a graduate of Towson University, where he earned an M.S. in accounting and business advisory services in 2014.  Mr. Eisenstadt resides in Mt. Airy.
LSWG CPAs, is a full-service tax, accounting and business consulting firm with offices in Frederick and Rockville.  Locally-owned and operated, the firm, whose origin in Frederick dates back to 1965, offers a full range of advisory services with specialized teams coordinating services to closely held businesses, nonprofit organizations, governmental agencies, trade associations, and individual clients.  Headquartered in Frederick, the office is located at 201 Thomas Johnson Drive and can be reached at 301.662.9200, or online at www.LSWGcpa.com.