Lack of Participation in Your Company 401(k)?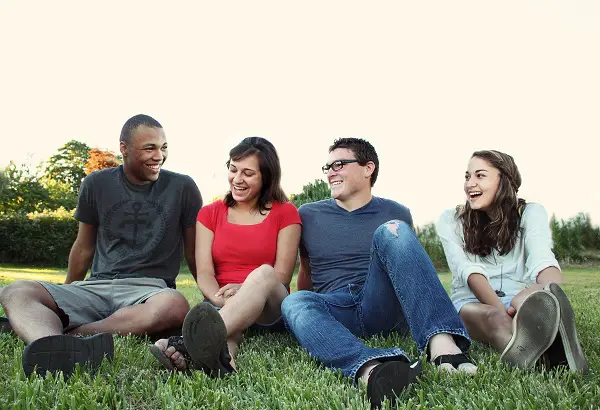 An effective financial wellness program should offer answers to real questions. Guest contributor, Doug O'Rear, at OnTrack 401(k), shares this tip for engaging employees in the retirement planning process.
Tuesday, June 8, 2021 – In our experience, you can't get employees to fully engage with the retirement planning process unless their daily financial questions and challenges are being addressed.
People need answers to real questions they have right now, such as:
I'm drowning in credit card debt. How do I pay it off?
I want to plan ahead for my kids' college education. Where do I start?
It feels like I'll have student loans forever. Can you help me make a payoff plan?
Should I purchase term or whole life insurance?
Is a retirement plan loan a bad idea? Are there better alternatives?
Can you help me decide if I am ready to buy a house?
I need help navigating through this financial crisis. Can you help?
Providing answers to questions like these helps your employees find the right balance regarding achieving all their financial goals.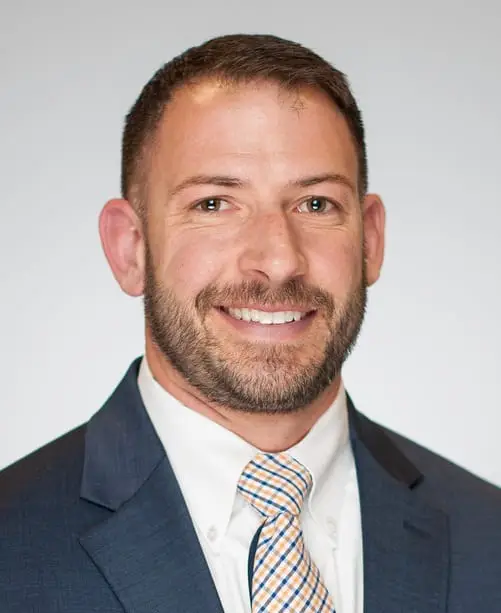 About the Author: Doug O'Rear, AIF, is a co-founder of OnTrack 401(k) and a former public school teacher. An Accredited Investment Fiduciary (AIF), Doug focuses on improving retirement outcomes by educating and empowering both plan sponsors and plan participants. Have questions about your retirement plan? Click here to schedule an appointment.
Investment advice offered through IFP Advisors, LLC, dba Independent Financial Partners (IFP), a Registered Investment Advisor. IFP and OnTrack 401(k) are not affiliated.