Keep More Money in Your 401(k) and Reduce Taxes!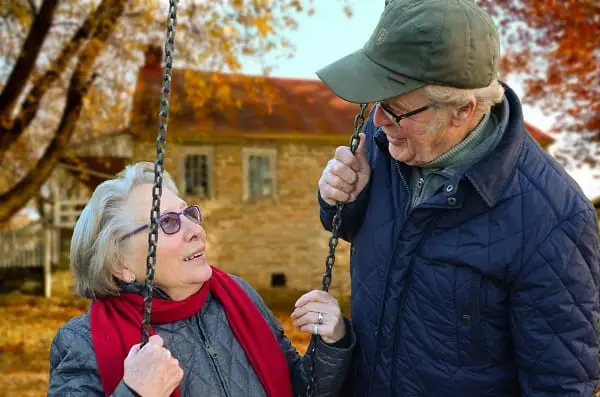 Guest contributor, Doug O'Rear (OnTrack 401(k), shares this tip for saving more for retirement.
Tuesday, January 5, 2021 – Most business owners and executives do not take advantage of this simple strategy to help them save more for retirement.
If 401(k) plan fees are paid from plan assets, those with the largest accounts are paying the majority of the fees. In most businesses the owners, executives, and senior employees have most of the money in the 401(k) plan. If this sounds like your plan, it would benefit you–and your employees–to look at paying 401(k) fees outside the plan and writing those costs off as an ordinary business expense.
Let's look at an example:
$3 million 401(k) plan
5 owners/executives with combined accounts of $1,500,000
30 employees
Fees are pulled directly from accounts
Total annual fee is 1 percent ($30,000)
In this example, the owners/executives accounts make up half of the plan which means they are paying half of the fees–or $15,000–with their personal retirement dollars.
The benefits of paying fees outside of the plan:
Eliminate the annual $15,000 coming directly from the owner/executive accounts, as well as the $15,000 coming from employee accounts
Reduce taxes by writing off 401(k) fees as a business expense
Substantially reduce drag on investment returns caused by plan-related fees
Reduce liability by lowering fees in your plan
Offer a more competitive benefit to owners and employees
Most importantly: More money in 401(k) accounts in retirement!
This simple fix can be done with little effort and does not require moving to a new recordkeeper.
In addition to moving fees outside of your 401(k) plan, it may also be worth exploring a flat fee structure, as opposed to asset-based pricing, which is a topic we will cover next time.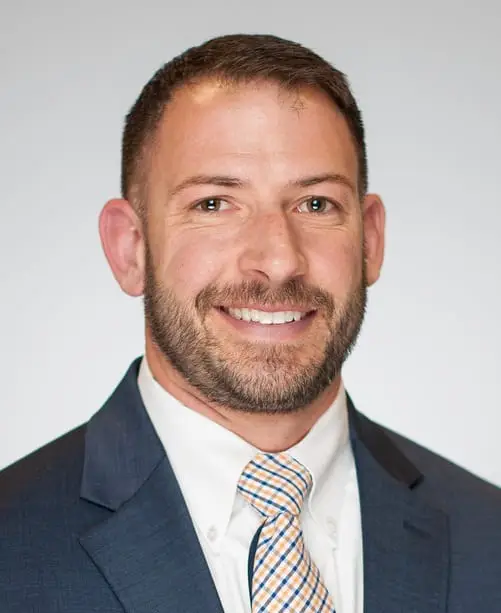 About the Author: Doug O'Rear, AIF, is a co-founder of OnTrack 401(k) and a former public school teacher. An Accredited Investment Fiduciary (AIF), Doug focuses on improving retirement outcomes by educating and empowering both plan sponsors and plan participants. Have questions about your retirement plan? Click here to schedule an appointment.
Investment advice offered through IFP Advisors, LLC, dba Independent Financial Partners (IFP), a Registered Investment Advisor. IFP and OnTrack 401(k) are not affiliated.