Inside LSWG – Welcome, Brenda, Tyler, and Michelle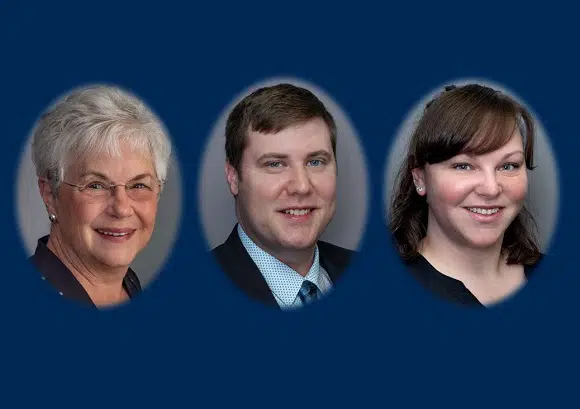 Wednesday, February 2, 2022 – LSWG is pleased to announce the addition of three new staff members who recently joined our growing ranks.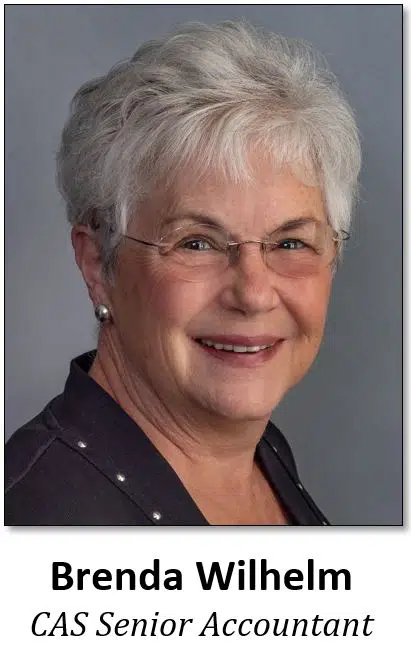 Brenda Wilhelm joined LSWG in October 2021 as a CAS senior accountant in the Frederick Client Accounting Services Department. Brenda has been providing accounting services to small and large businesses her entire career – at one time while employed with Warfield Garrett & Associates. At LSWG she specializes in accounting services for owner-managed businesses. A graduate of Frederick Community College, where she earned an A.A. with a focus on accounting, Brenda also studied at West Virginia Wesleyan and Mount St. Mary's universities. She is a native of Frederick County and recently returned to the area after living for a brief time in Ohio, Colorado, and Florida. In her free time, Brenda likes to hike — especially national parks, read historical fiction, and spend time with her Corgi (Riley). Her son, Kyle, and college-student grandchildren (Aaron and Molly) reside in Colorado.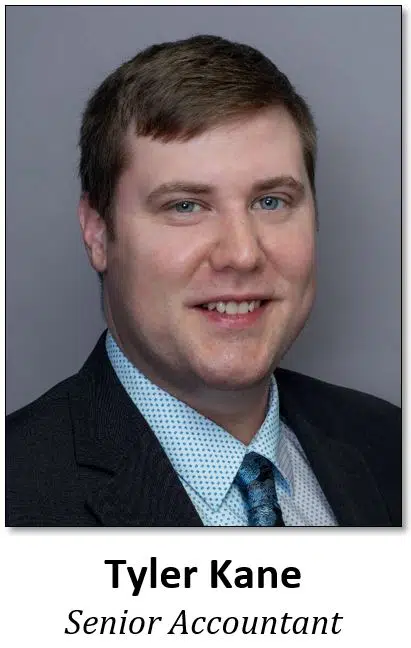 Tyler Kane joined LSWG in November 2021 as a senior accountant in the Frederick audit department. Prior to joining LSWG, Tyler spent seven years in the private sector in the utilities, manufacturing and construction industries. Most recently he was with GSE Systems, where he was a senior revenue accountant. Tyler is a CPA candidate and graduate of Frederick Community College and Hood College, where he earned a bachelor's degree in business administration in 2015. He is also a Tuscarora High School graduate and native of Frederick County where he, his wife, Rachel, and their three cats (Bastet, Lana, and Freya) continue to reside. An ice hockey enthusiast and die-hard Washington Capitals fan, Tyler spends most weekends playing ice hockey (on multiple teams — one of which he captains).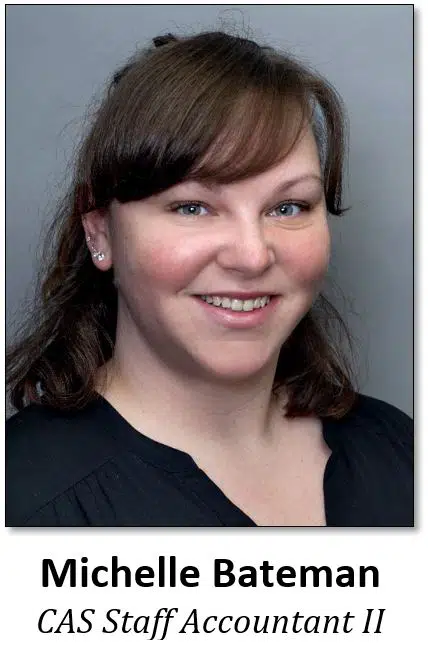 Michelle Bateman joined LSWG in November 2021. She is a CAS staff accountant II in the Frederick office where she provides client accounting services to owner-managed businesses and is working toward a certification in QuickBooks Online and Payroll. Prior to joining LSWG, Michelle honed her accounting, customer service, and leadership skills while employed with Wegman's Food Market for over 10 years. She is a graduate of Frederick Community College, where she played softball; and the University of Maryland, where she specialized in entrepreneurship and earned a bachelor's degree from the Smith School of Business in 2010. A Frederick native – and graduate of Governor Thomas Johnson High School – she continues to reside in Frederick where she enjoys Bingo, escape rooms, and horseback riding in her free time.
We are excited to have Brenda, Tyler, and Michelle join our awesome team of professionals.
As we continue to grow and serve our clients and community, we are always interested in meeting quality individuals ready to enter the rewarding field of public accounting — or who are looking to take the next step in developing their accounting career. Click here for more information about career opportunities at LSWG.