Inside LSWG – Introducing New Members of the LSWG Team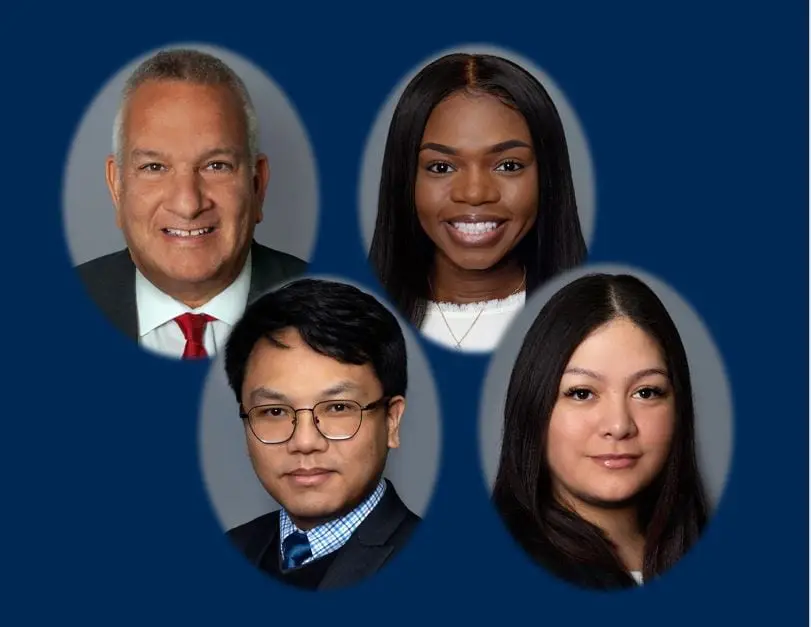 Friday, October 9, 2020 – LSWG is growing! …especially in our Rockville office, where we have had the pleasure of welcoming four new staff members…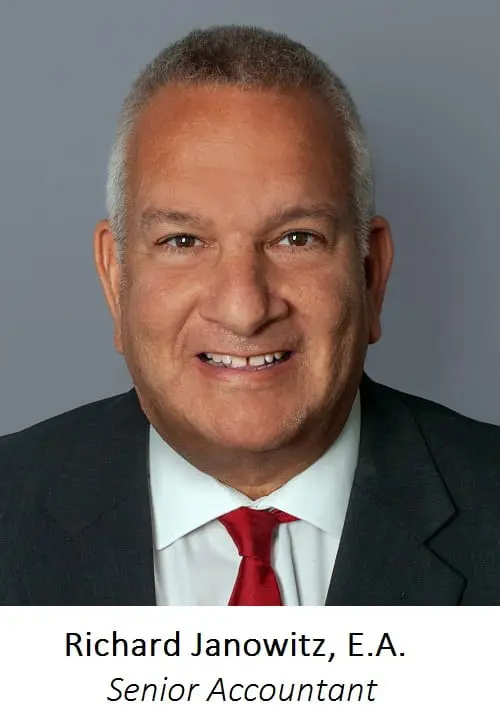 Richard Janowitz, E.A. has accepted the position of senior accountant in LSWG's Rockville office where he is a tax preparer working primarily with owner-managed businesses and individual clients. An Enrolled Agent (authorized to represent taxpayers before the IRS), he has been working in public accounting since 2003 and is an experienced professional in the real estate, healthcare, hospitality, and construction industries. Rich is a graduate of Quinnipiac University, in Hamden, Connecticut, where he earned a B.S. in accounting. A native New Yorker, Rich and his family moved to Maryland in 1994 and currently resides in North Potomac with his wife of 35 years, Susan. With three grown children and three grandchildren, Rich enjoys spending his free time walking, swimming, and following his favorite sports teams: New York Mets, New York Jets, and New York Rangers.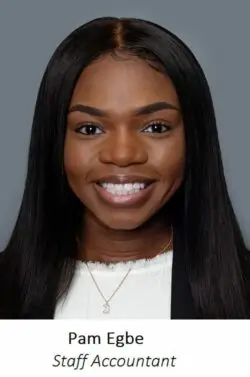 Pamela Egbe joins LSWG as a staff accountant in the Rockville Audit & Tax Department, where she provides audit and assurance services to LSWG's nonprofit, governmental, and closely-held business clients. She is a QuickBooks Certified ProAdvisor and began her accounting career in May 2019 at a vegan soul food restaurant where she prepared payroll, monthly financial/management reports, and implemented cost-saving accounting processes. A 2019 graduate of Bowie State University, where she earned a B.S. in business administration with a concentration in accounting and was active in many leadership and business organizations, Pam continues to be an active member of the black Greek-lettered organization, Alpha Kappa Alpha Sorority, Incorporated. Pam was born in Oklahoma, raised in Bowie, Maryland, and currently resides in Rockville.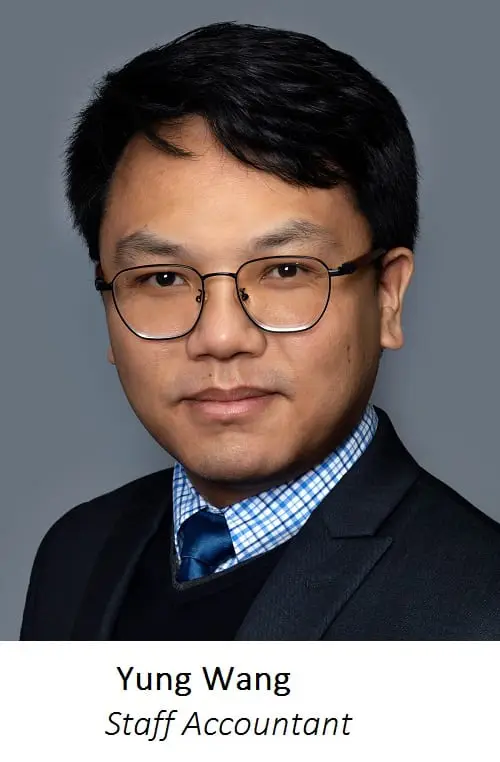 Yung Wang also joins LSWG as a staff accountant in the Rockville Audit & Tax Department. Prior to joining LSWG, Yung worked in the accounting office of an 800-employee company where he handled accounts payable, payroll, and budgeting. He is a 2013 graduate of Montgomery College and a 2016 graduate of the University of Maryland Baltimore County, where he earned a B.S. in financial economics and continues to study in preparation for taking the CPA exam. In 1997, Yung emigrated with his parents from Taiwan to Silver Spring, Maryland, where he currently resides. In his spare time he enjoys hiking and biking.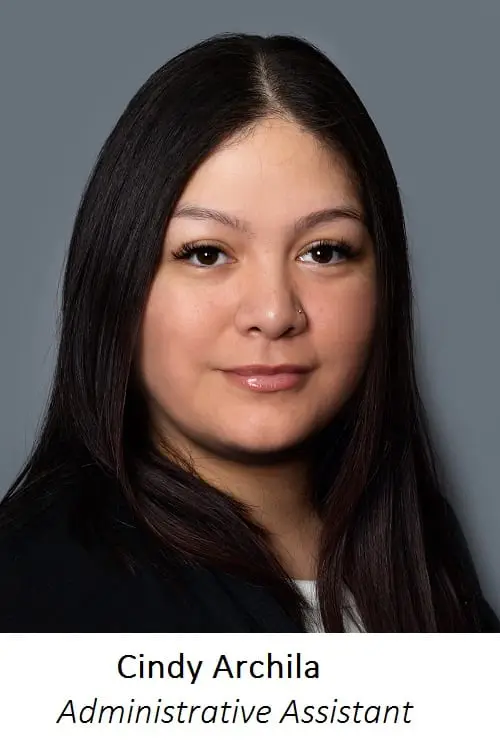 Cindy Archila is the friendly voice you'll hear over the phone and the friendly face who will greet you when you visit LSWG's Rockville office. Cindy came to LSWG with over 10 years of experience in customer service, office administration, and accounting support. A graduate of Albert Einstein High School, she is bilingual (English/Spanish) and a licensed cosmetologist. Cindy, her husband, Isaac, and daughter, Isabel, reside in Rockville where she enjoys vegetable gardening and vacationing at the beach with her family.