Inside LSWG – December 2019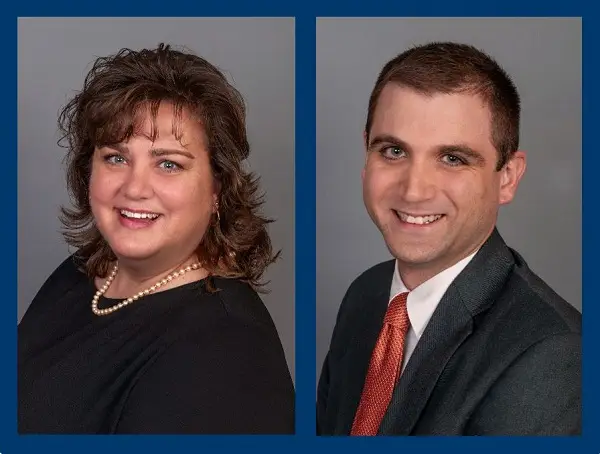 LSWG is pleased to anounce the addition of two new members to our team. Please join us in welcoming Lauren Bond and Christopher Rogers to the LSWG team.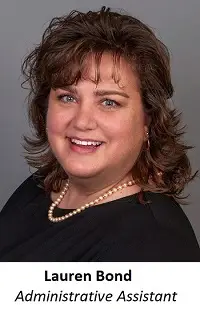 Lauren has joined LSWG as an administrative assistant in our Frederick office. Lauren has over 20 years of experience as an administrative professional in the banking and insurance industries where she was actively involved in programs to improve customer service, employee engagement, and workflow processes. At LSWG she works closely with our tax principals to assist them in delivering quality client experiences. A graduate of Frederick Community College with an Associate of Arts degree in office technology, Lauren is a Certified Administrative Professional (CAP), notary public, and member of the International Association of Administrative Professionals (IAAP).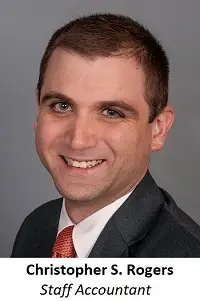 Chris has accepted the position of staff accountant in the Frederick Client Accounting Services Department, where he provides accounting services to LSWG's nonprofit and owner-managed business clients. A QuickBooks® Certified ProAdvisor, he specializes in business payment processes and financial statement preparation. Originally studying engineering and working several years in the manufacturing industry, Chris began his career in accounting in 2015, serving as the finance administrator for a large HOA services company in Frederick. He is a 2011 graduate of Frederick Community College and a 2018 cum laude graduate of Mount St. Mary's University where he earned a B.S. in business administration and was inducted into the Alpha Sigma Lambda Honor Society. He enjoys spending his free time with his wife, Abigail, and their two daughters, Annie Mack and Ellen. A resident of Frederick, where he was born and raised, Chris practices taekwondo (he is a black belt) and teaches the martial art locally.