Frederick County Small Business Grant — Applications Now Being Accepted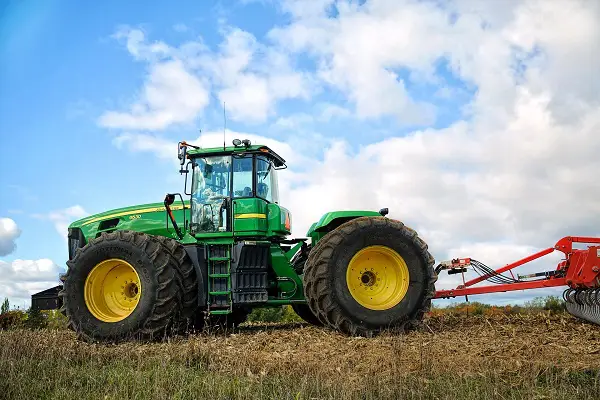 The deadline to apply for the most recent Frederick County Small Business Grant is Friday, June 25, 2021, at 3:00 pm.
Tuesday, June 22, 2021 – If you are an independently-owned business in Frederick County, with 50 or fewer employees, you may be eligible for a portion of the $2.95 million in grant money being awarded through the Frederick County Small Business Grants Program, the latest in a series of grants to support local for-profit businesses and farms affected by the recent pandemic.
Preliminary eligibility requirements include:
Commercial business or full-time farm located in Frederick County, Maryland
50 or fewer employees
Must be open at the time of application and in operation prior to October 1, 2020
Must own or lease a commercial space within the County
Full details about the program, answers to frequently asked questions, and instructions for applying can be found here on the Frederick County Maryland Office of Economic Development website.