Employers: Watch Out for Fraudulent Unemployment Claims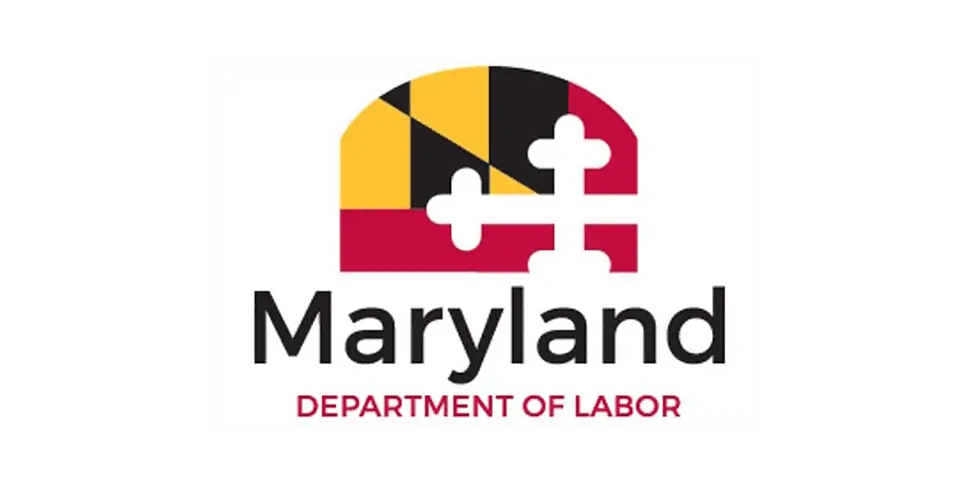 Friday, February 12, 2021 – In July of 2020, Maryland uncovered 47,500 fraudulent unemployment claims ($501 million in benefits), part of a nationwide scam.  While Maryland Governor Larry Hogan reported that none of the fraudulent claims in Maryland received payments, the benefits of a small number of legitimate claimants in need were frozen during the investigation.
As we enter 2021, a record number of unemployment insurance claims continue to be filed–both legitimate and fraudulent. Among them, an increasingly large number of claims filed in the names of people who are actively working–possibly even one of your employees who is still working for you.
Here at LSWG, we have already seen this happen. Several of our clients have also encountered the fraudulent activity.
On February 11, 2021, the Maryland Department of Labor provided an update on their fraud detection, prevention, and investigation efforts: Over 156,000 potentially fraudulent claims detected since the beginning of January.
The Division of Unemployment Insurance recently issued the benefit charge statement for the fourth quarter of 2020 and encourages employers to review their benefit charge statement to ensure that "all claimant benefits charged to your account are proper and that the identified claimant is unemployed and does not currently work for you."
If an employer believes a fraudulent claim has been charged to their account, they should immediately file a benefit charge protest through their BEACON employer portal.
More information and steps to take if you encounter fraudulent activity can be found on the Maryland Department of Labor website.