Early End to ERC Eligibility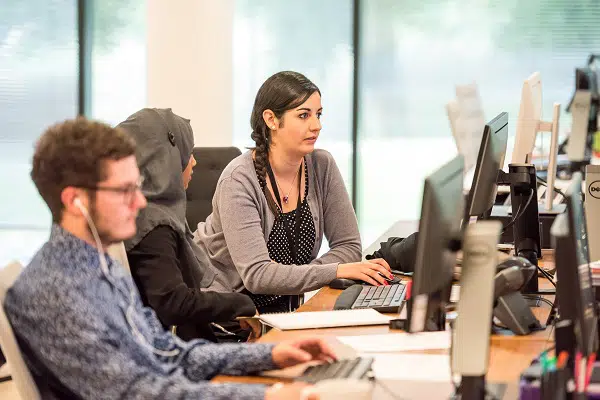 Tuesday, November 16, 2021 – As we previously reported, included in the draft of the infrastructure bill passed by the Senate in October, was a provision to end the eligibility period for the Employee Retention Credit earlier than the end of 2021.
The final version of the infrastructure bill, signed into law by President Biden late yesterday afternoon, does, in fact, prescribe early termination of the Employee Retention Credit. Under the new law, the fourth quarter of 2021 is no longer eligible for the employee retention credit *except for* the special ERC provision for recovery startup businesses. 
If you have questions or concerns about what this means to you and your business, please give us a call.