Congratulations! You Secured a PPP loan. Now What?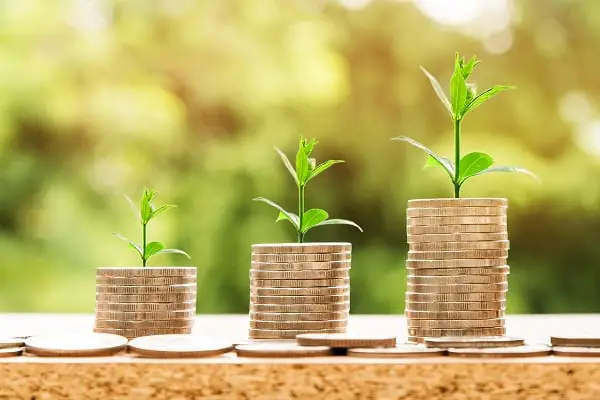 Friday, May 1, 2020 – If you were fortunate enough to secure a loan through the Paycheck Protection Program, congratulations on clearing the first hurdle in this program to help keep the wheels of your business turning.
One of the things that makes this program the most desirable of the many COVID-19 funding relief programs available for businesses is the promise of loan forgiveness–if certain conditions are met. What are those conditions?
Simply put: The loan will be fully forgiven if the funds are used for payroll costs, interest on mortgages, rent, and utilities (at least 75% of the forgiven amount must have been used for payroll). Forgiveness is based on the employer maintaining or quickly rehiring employees and maintaining salary levels.
Unfortunately, it's not that simple. So many things still require clarification; so many questions are still unanswered. The National Law Review recently published a great article on the subject. Click here to read it.