BREAKING NEWS: Maryland Extends April 15 Deadline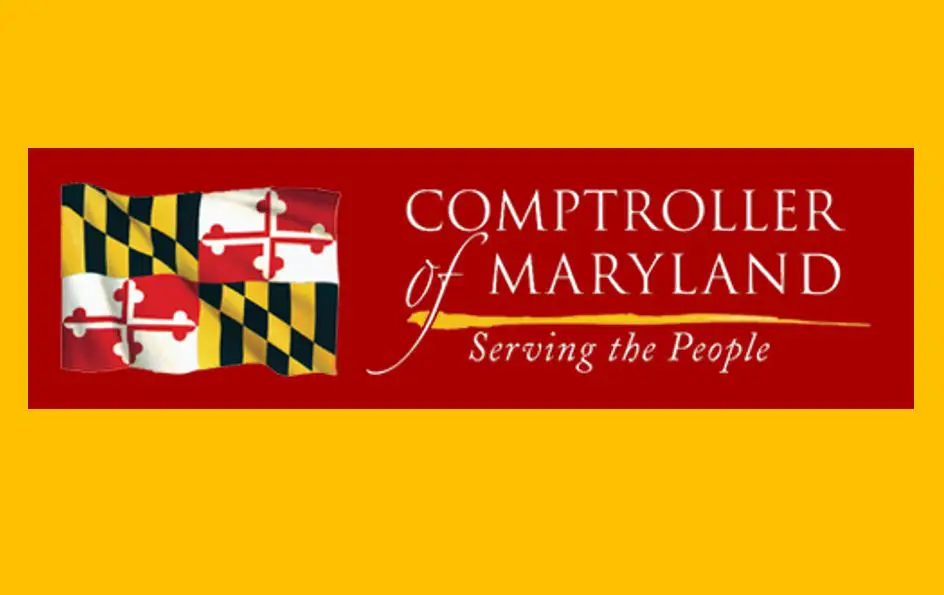 Thursday, March 11, 2021 – Today Maryland Comptroller Peter Franchot announced that he is extending the state income tax filing deadline by three months: to July 15, 2021.
As of this date, the Federal filing deadline remains unchanged.
More information on the Maryland Comptroller's announcement can be found here.