Beware the COVID-19 Scams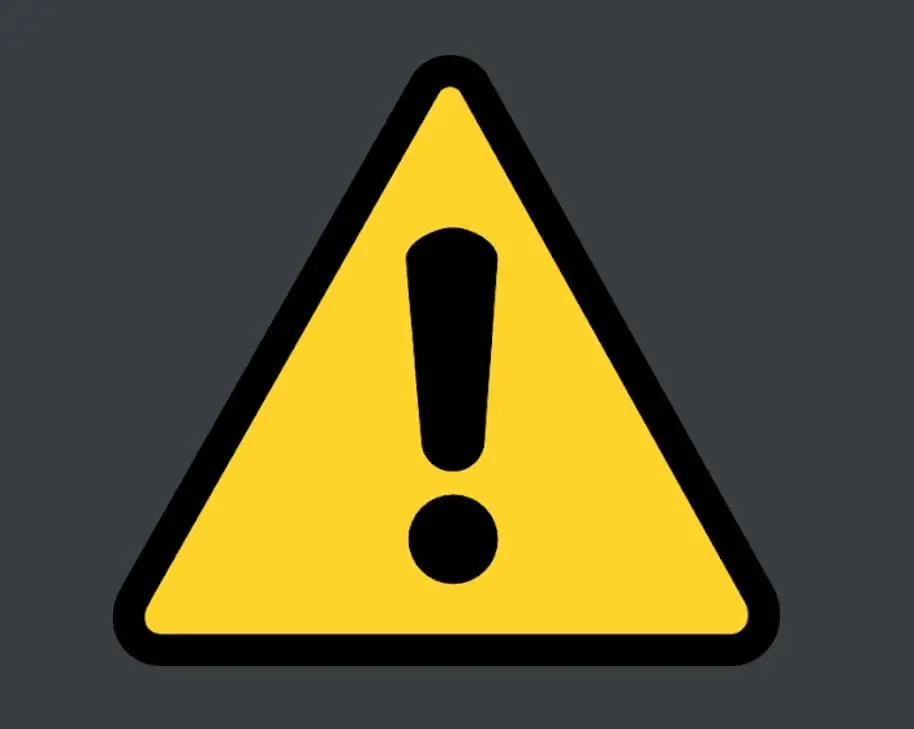 Thursday, April 9, 2020 – Be on the lookout for a surge of calls and emails from scammers trying to cheat you with promises of financial relief, just when you may be feeling desperate. Sophisticated digital fraudsters often pose as trusted organizations (your bank, the Small Business Administration, Medicare, the CDC, the American Red Cross, or other government organization).
The IRS is urging everyone to take extra care, especially regarding the $1,200 checks that are on their way:
The IRS isn't going to call you asking to verify or provide your financial information so you can get your economic impact payment or your refund faster. No one at the IRS will contact you by phone, email, mail or in person asking for any kind of information to complete your economic impact payment, which also has been referred to as your rebate or stimulus payment.
Nor is the IRS going to send you a special application email. Don't open the email; don't click on attachments or links. Always go straight to the source, IRS.gov, which will have the most up-to-date data.
Below are some general tips to keep safe from scammers:
Watch out for emails, text messages, websites and social media attempts that request money or personal information. Criminals take every opportunity to perpetrate fraud on unsuspecting victims — especially when a group of people is vulnerable or in a state of need — hoping to trick people so they can get their hands on our payments.
If you haven't provided direct deposit information to the IRS, there will be a newly designed secure portal on IRS.gov in mid-April. Do not provide your direct deposit or any other banking information to anyone who says they'll input your information on any portals.
Retirees beware: No one from the IRS will be reaching out to you by phone, email, mail or in person asking for any kind of information to complete your economic impact payment. The IRS is sending these $1,200 payments automatically to retirees — no additional action or information is needed on your part to receive this.
Watch out for scammers who use the words "Stimulus Check" or "Stimulus Payment." You work directly with the government on these — you don't need any "help" from third parties.
Don't sign over your economic impact payment check to anyone.
Don't give in to anyone — whether on the phone, through email, by text messages or on social media — who is pressuring you for verification of personal and/or banking information. Scammers will promise that this will speed up your payment. Don't believe anyone who says that they'll get you your payment faster.
Watch out for bogus checks in an odd amount. Scammers will tell you that you need to call a number to verify information to be able to cash it. Don't fall for it!
It's not just your stimulus check, either. The Federal Trade Commission and IRS offer these tips for avoiding Coronavirus-related scams:
Ignore offers for vaccinations and home test kits.
Hang up on robocalls.
Watch out for phishing emails and text messages (don't click on links in emails or texts you didn't expect).
Research before you donate.
Forward any unsolicited emails, text messages or social media attempts to phishing@irs.gov.
Stay in the know. Go to ftc.gov/coronavirus or irs.gov for the latest information on scams.