Behind Every Great Accountant…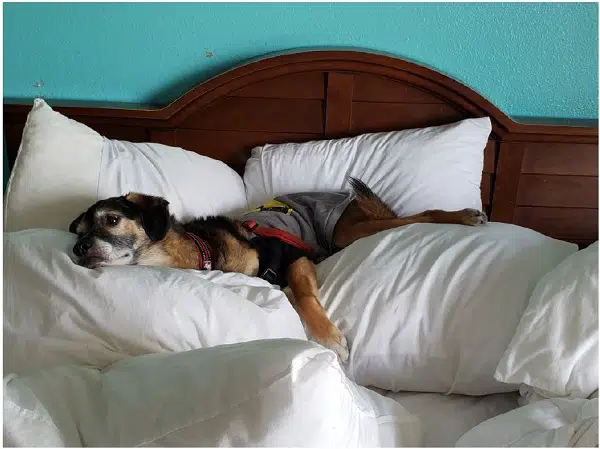 Thursday, May 26, 2022 – Around LSWG, tax season can mean working long hours seven days a week. As much as we appreciate our staff, we know that behind every great accountant is someone at home who is looking out for them.
This year's tax season was especially hard on LSWG and our extended family with Easter Sunday immediately followed by the April 18 tax deadline.
Principals and staff of LSWG are happy to finally get some hard-earned time at home with their loved ones. Here we're sharing with you some of the teams behind our team.