Are You Prepared to Serve on a Board in a Post-COVID World?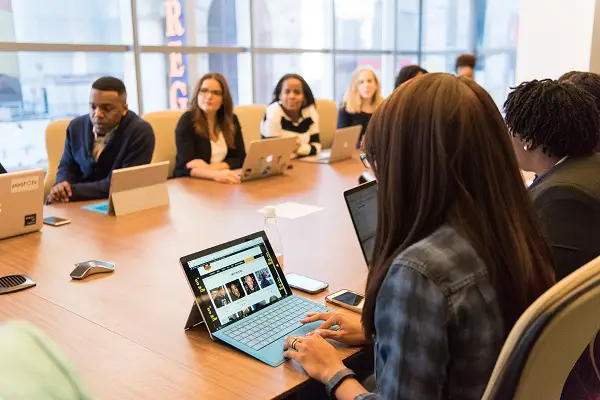 By Barbara J. Roman, CPA, Managing Principal
Thursday, July 29, 2021 – In the midst of the pandemic, board meetings shifted from in-person to virtual — which may become the new norm. That's not the only thing that changed.
Anxious to get back out in the world after being sequestered for a year? Are you are looking forward to some interaction with colleagues? Do you feel the urge to give back to your community and share your skills by joining the board of a local nonprofit? Maybe you are already serving on a board and are excited to get back to business.
Whether you are currently on a board or considering joining one; there are many things you should consider. A not-for-profit (NFP) board position is more than just an honorary position or title. As a board member you will be responsible for:
Understanding the duties and responsibilities of serving as a director
Understanding the organization, its management, history and financial stability
Reviewing the articles of incorporation, by-laws and recent financial statements and audit reports
Traditional boards oversee four main areas:
Human resources
Finances
Governance
Strategy
Each of these areas is not without its own specific issues.
Our post-COVID world presents some additional concerns that organizations and their boards should be incorporating into their operations. Organizations must now embrace social responsibility, inclusion and diversity, and employee well-being — issues that pre-COVID were not in the forefront of board discussions or organizational goals.
A board that embraces these concepts is essential to the organization's future success, especially as we emerge from a difficult year that challenged organizations and individuals in ways they never expected.
On an economic/corporate level:
94% of Gen Z (those born between 1997 and 2015) now think companies should address pressing social and environmental issues.
76% of consumers say the wouldn't do business with a company that holds views or supports issues that are in conflict with their own.
55% of consumers are willing to pay extra for products and services that contribute to positive change.
While these statistics are geared to the corporate world, nonprofit organizations are not exempt from these numbers. Failure of a nonprofit board to embrace the concepts of social responsibility, inclusion and diversity, and employee well-being could see a reduction in donor contributions, volunteers and supporters — maybe even employees.
For boards, the result is that they need to make different, more deliberate types of decisions, and they may need to be able to explain the rationale behind them.
Boards should also give more consideration to board composition and organizational demographics. Board members and executive directors should ask the following questions:
Are members of the board, whatever their gender, race, or ethnicity, made to feel that their contributions are respected and valued?
In searching for new directors, does the board actively seek candidates from different racial and ethnic groups?
In interviewing candidates for director openings, does the board regularly interview one or more candidates from an under-represented group?
In selecting new directors, does the board screen for openness and inclusiveness toward individuals of different races and ethnicities?
Is the process of bringing new directors into the board designed with racial and ethnic differences in mind?
Is the board's culture welcoming to individuals of different racial and ethnic backgrounds?
Does the board have a robust process for overseeing management's diversity and inclusion efforts?
Does the board understand the impact of fostering a diverse, equitable, and inclusive workplace?
While serving on a NFP board may seem like an overwhelming task, nonprofit board service benefits the organization while providing personal and professional benefits for those who elect to serve. As a nonprofit board member, you may get the opportunity to be a representative of the diversity and social culture of your community. It's an opportunity to serve in a leadership position for an organization that serves others.
Local nonprofits are always looking for informed and dedicated volunteers. Check the website of a local nonprofit you think you might like to join and see what opportunities await you.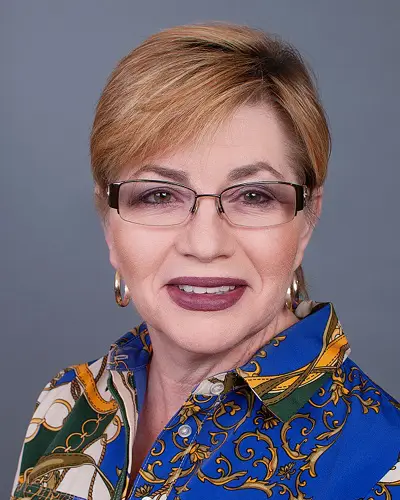 Barbara J. Roman, CPA, is LSWG's managing principal. She has over 25 years of public accounting experience and works closely with a diverse client base, including nonprofit organizations and employee benefit plans. You can reach Barbara at 301.662.9200, or by email at broman@lswg.cpa.